Here are tips for inviting and hosting friends, neighbors, and co-workers to a Watch Party for the new romantic comedy The Sound of Violet. After you host a party, post pics and let us know. We'll give you a complimentary copy of the novel or soundtrack.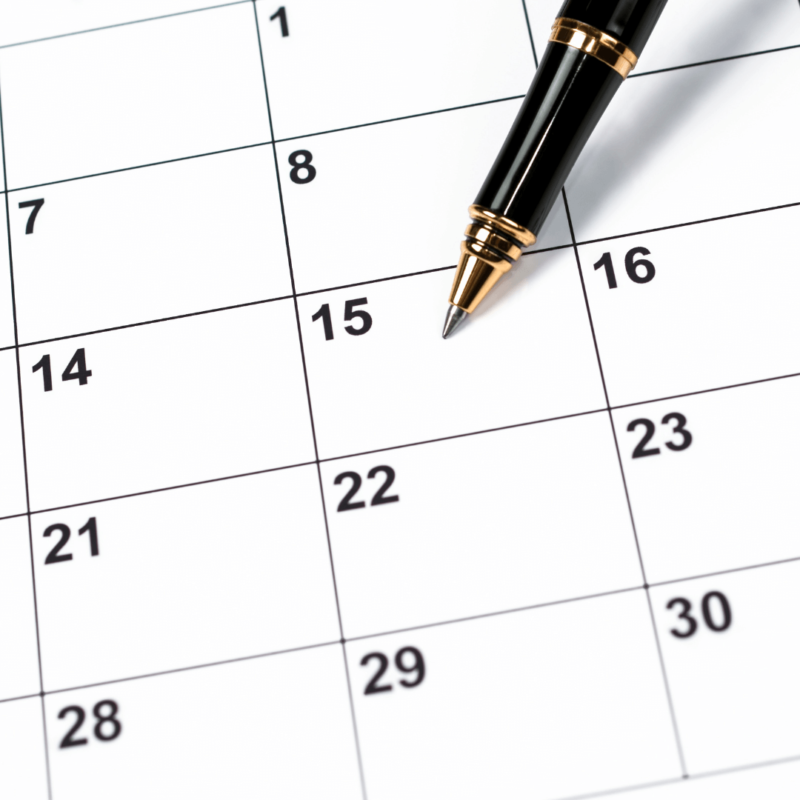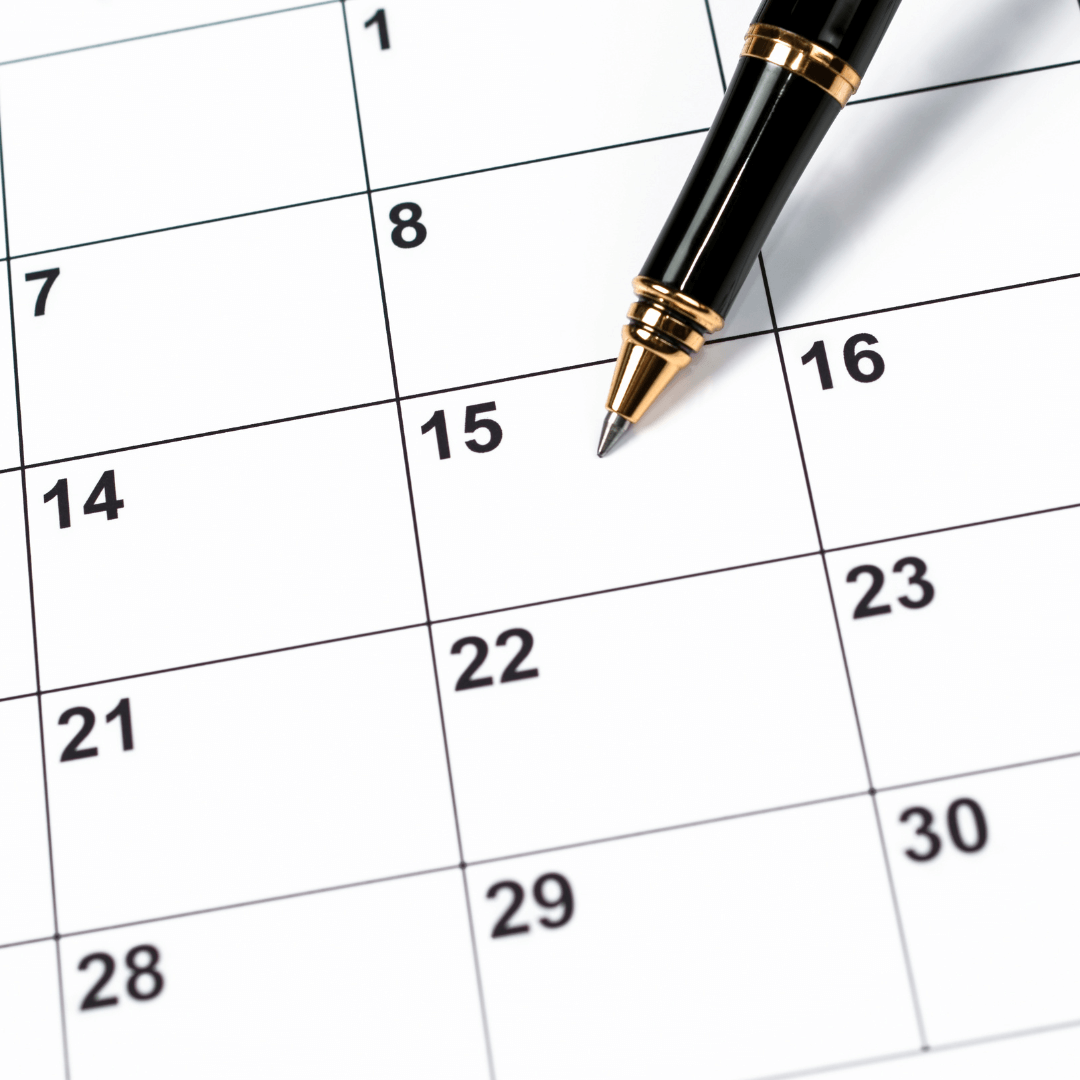 Choose a Date and send out an invite
The movie will be available starting 11/15 so plan a gathering after that date. You could email, text, or send invites using Evite or Paperless Post. Here's suggested text:
You're invited to a watch party at my place to see the new movie, The Sound of Violet. It's a romantic comedy about a man who thinks he found his soulmate but his autism keeps him from realizing she's actually a prostitute. It's rated PG-13. You can see the trailer and more info about the film at TheSoundOfViolet.com. Come over around ____ on _____ date and we'll start the movie at ____. Let me know if you can make it!
Here's a possible graphic to include with your invite: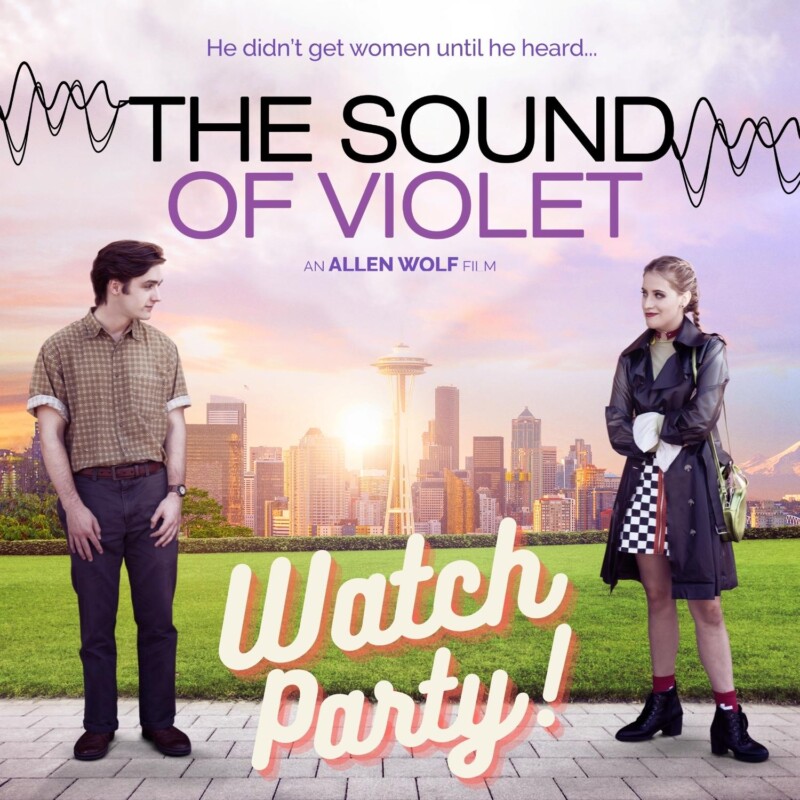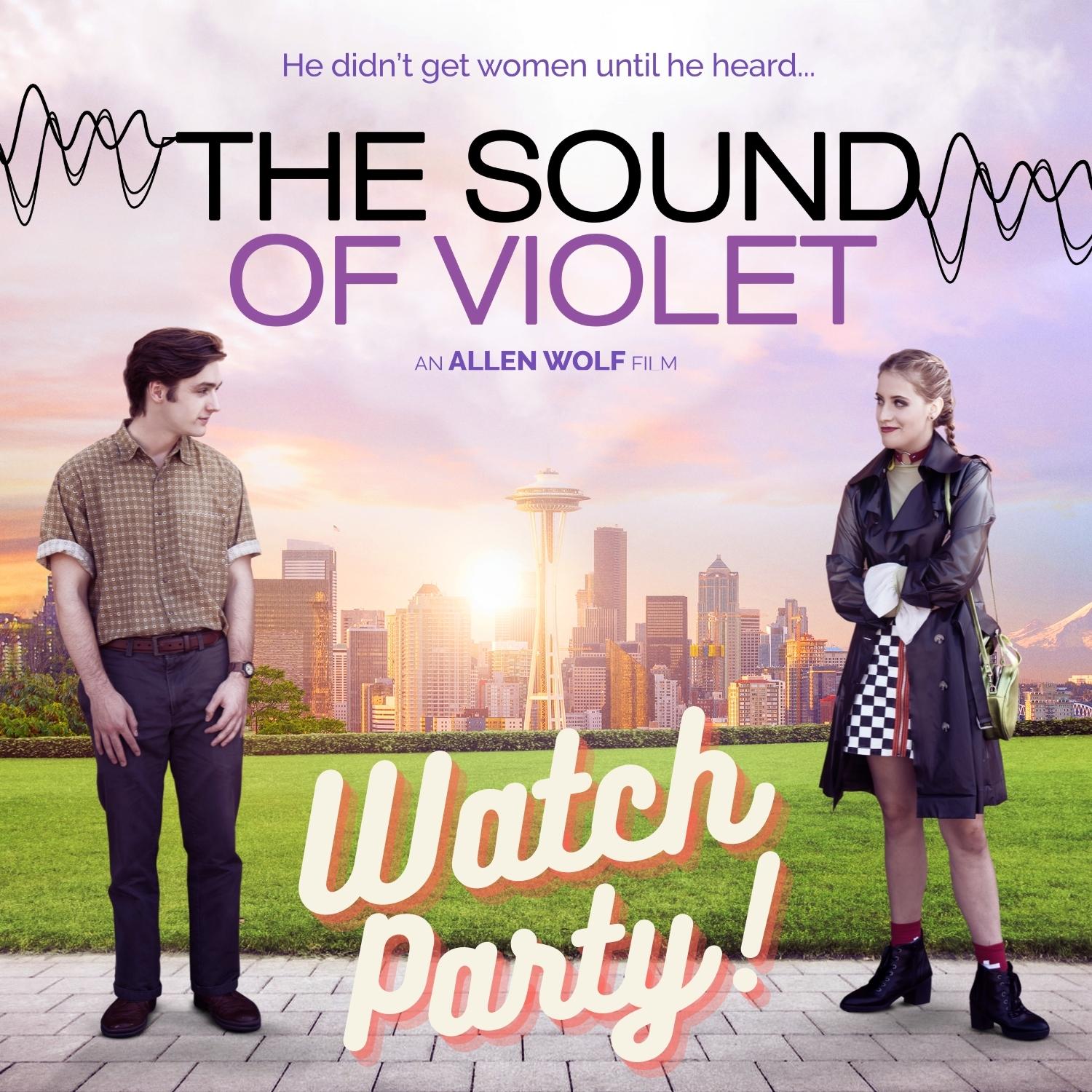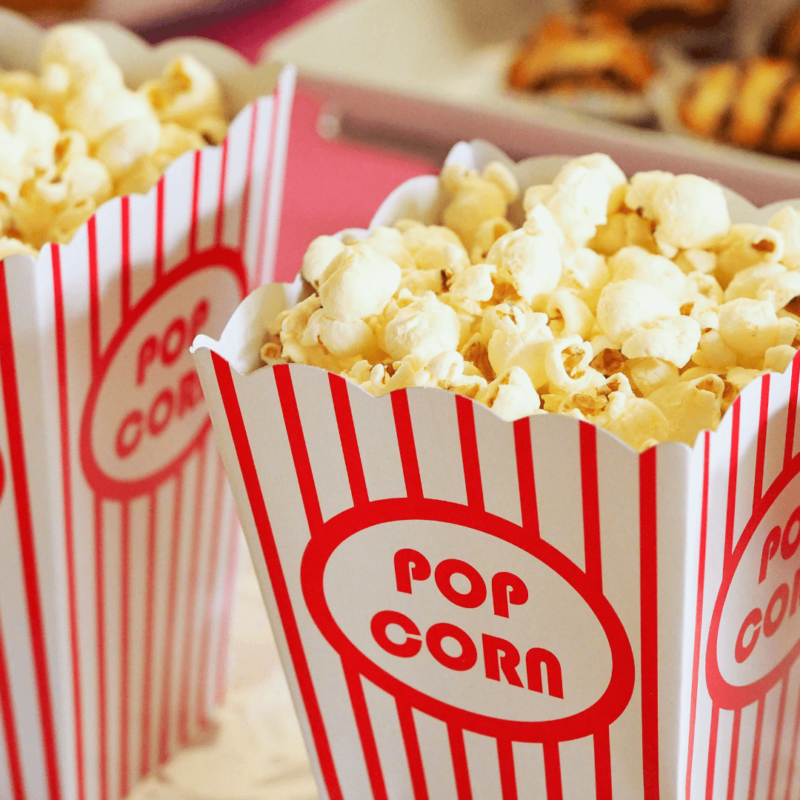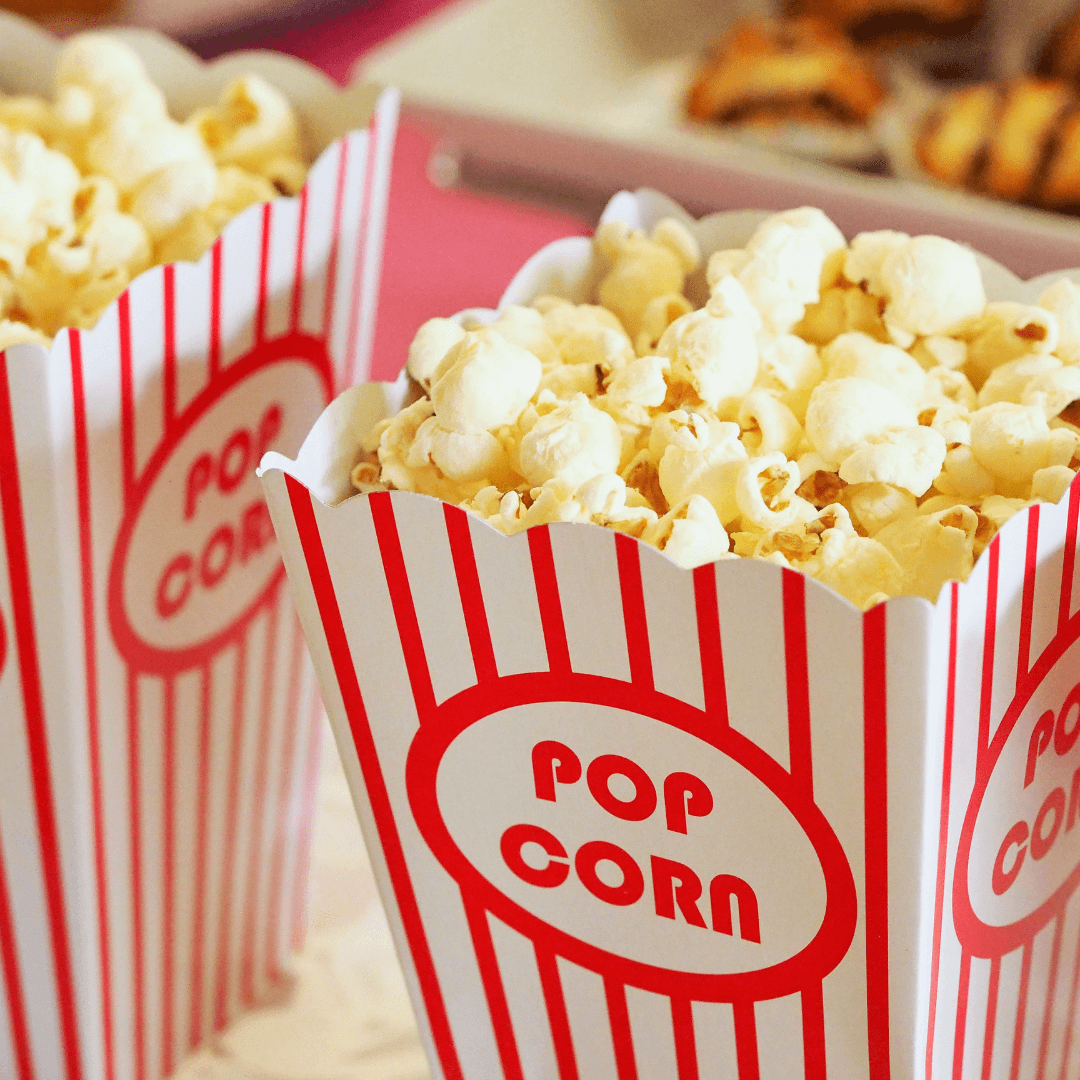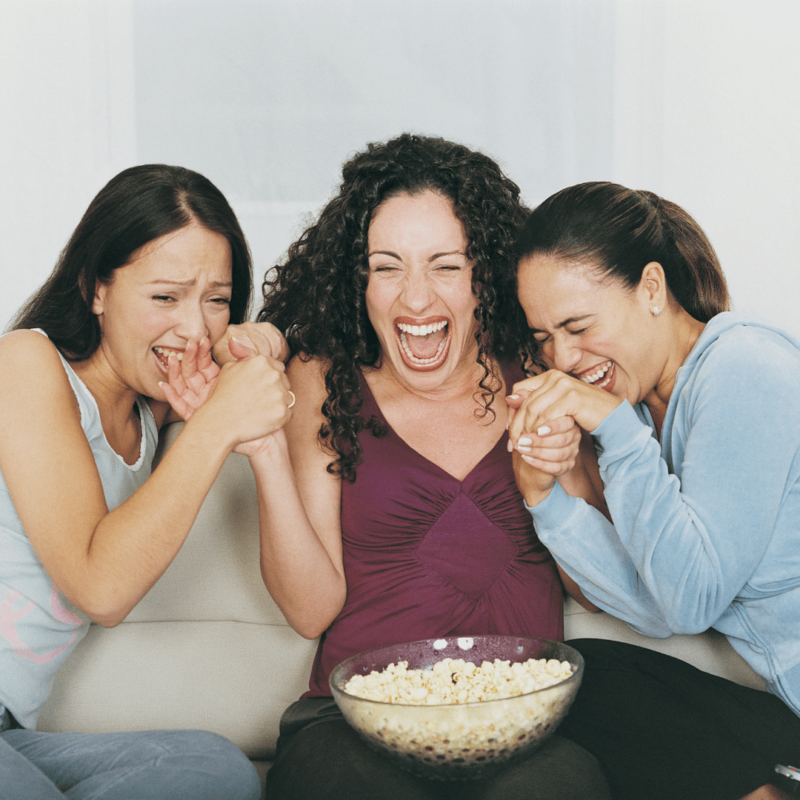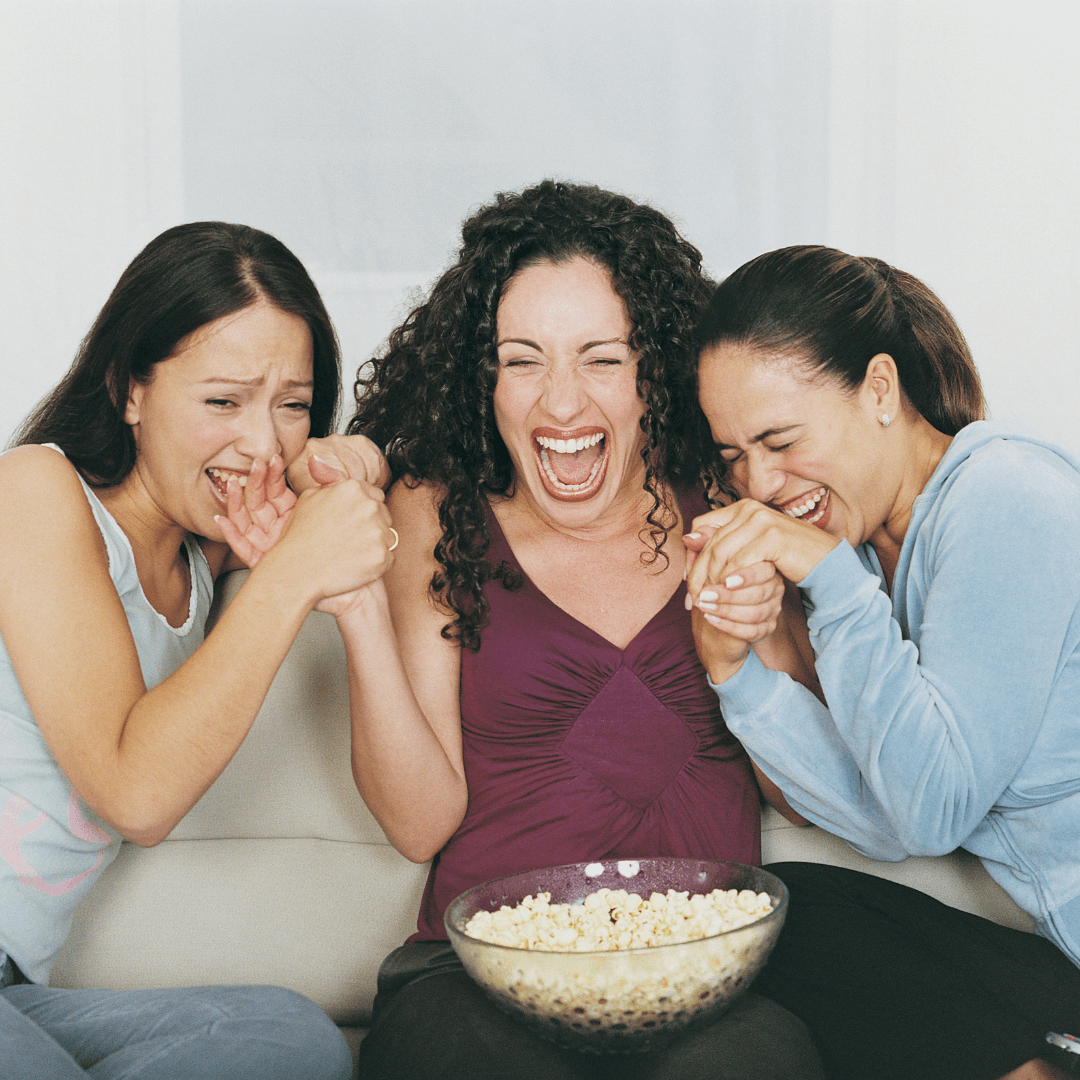 After the movie, watch the Q&A with Cast video which will give you extra insights and fun behind-the-scenes stories. Is your audience music lovers? Then watch the Q&A with Composer Conrad Pope. Get these video when you buy the movie on Apple TV or through the Blu-ray or DVD.
After the movie, you can say goodnight or start a group conversation with your friends. Here are sample questions. Copy the ones you like best!
1. What did you like the most about the movie? What would you have changed about the film?
2. What parts of the film stood out to you most?
3. What did you think of the spiritual journeys of the characters? How would you describe your own spiritual journey?
4. How did the movie make you feel?
5. How did the film impact your perspective on trafficking and autism?
6. If you created the sequel to the movie, how would you continue the story?