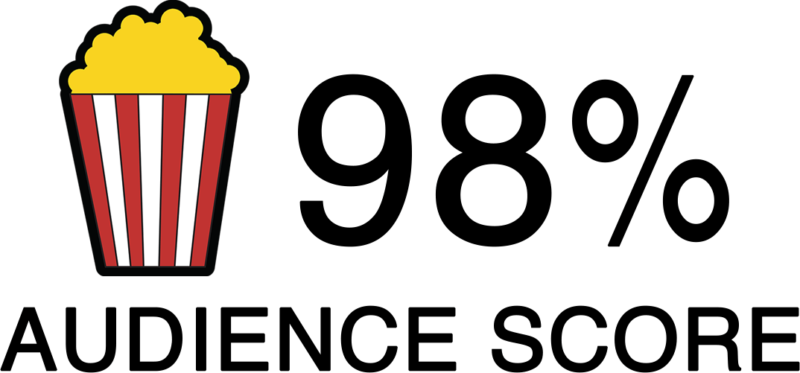 Desperate to find a wife, Shawn goes on one awkward date after another until he meets Violet. He thinks she's his soulmate, but his autism and trusting nature keep him from realizing she's actually a prostitute.
Violet realizes something is different about Shawn, and it's not just because he has a condition that allows him to "hear" colors. Shawn thinks he's found a potential wife, while Violet thinks she's found her ticket out of her own trapped life. Based on the award-winning novel. Rated PG-13.
"For fans of romantic comedies. A more serious take on Pretty Woman. A bold and engaging film." – Film Threat
"Has a lot of heart. A very touching movie. Will make you search your heart to understand the key to happiness in life." FilmBook
"Entertaining, soul-searching and thoughtful" – Dove Reviews
Based on the acclaimed novel that has won multiple awards, including two Book of the Year Awards. Sign up to know when the movie will be opening at a theater near you or streaming.
"
BOLD AND ENGAGING. A MORE SERIOUS TAKE ON PRETTY WOMAN.
"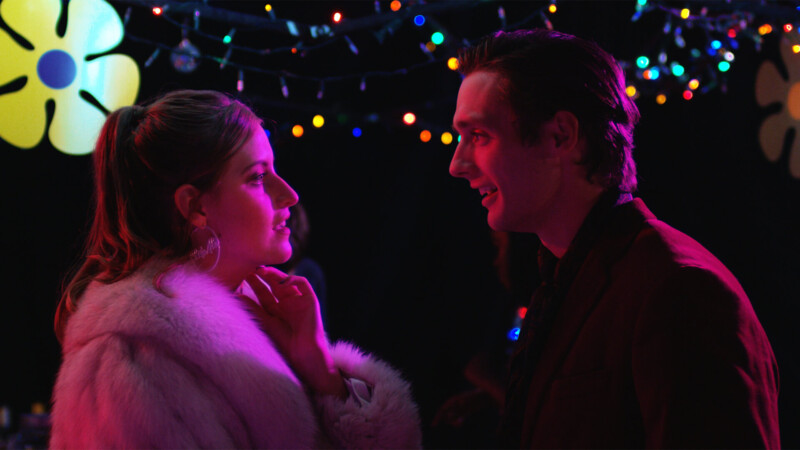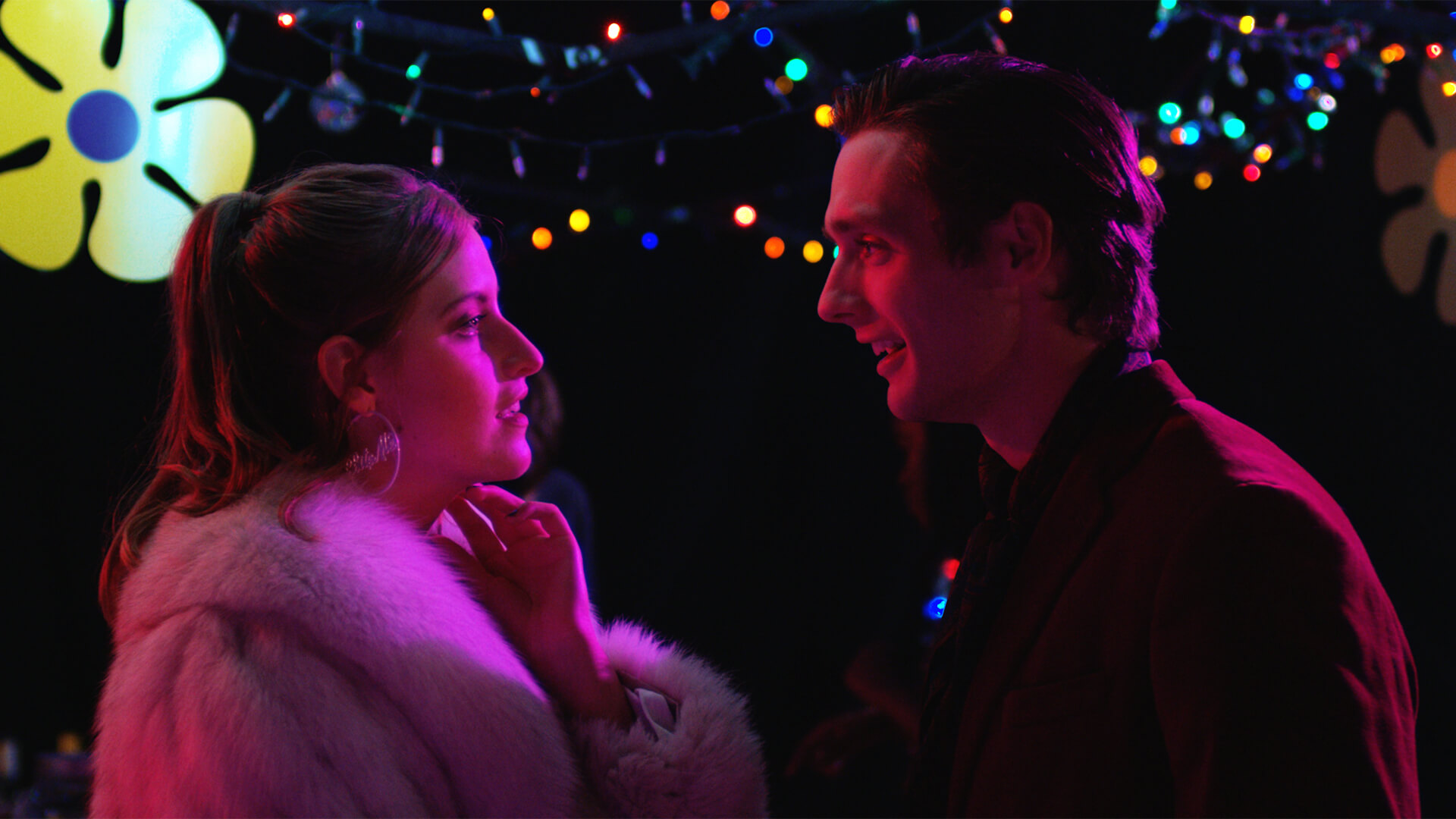 Five-time Grammy Nominee Brandon Heath created and performed Anywhere But Here, featured in The Sound of Violet.
The Sound of Violet is both funny and poignant, weaving in critical issues within a compelling and entertaining story that will inspire you.
In their review, Film Inquiry writes, "The characters were charmingly quirky. They were a couple that you wanted to root for. Full of heart. The more serious elements of the film aren't lost amid the romance at the center."
The story highlights trafficking and autism. More people are enslaved today than at any other time in world history, with the majority of them being girls and women, while autism impacts 1 in 54 children.
"
ENTERTAINING, SOUL-SEARCHING AND THOUGHTFUL.
"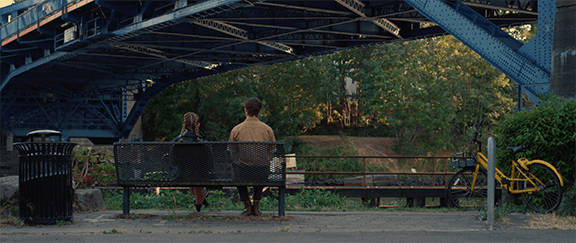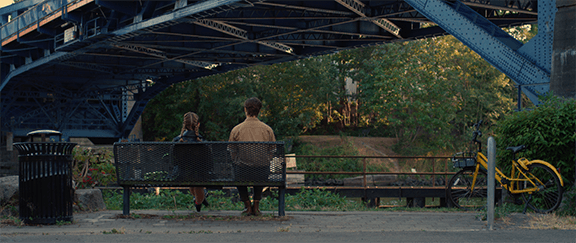 The novel has won multiple awards, including: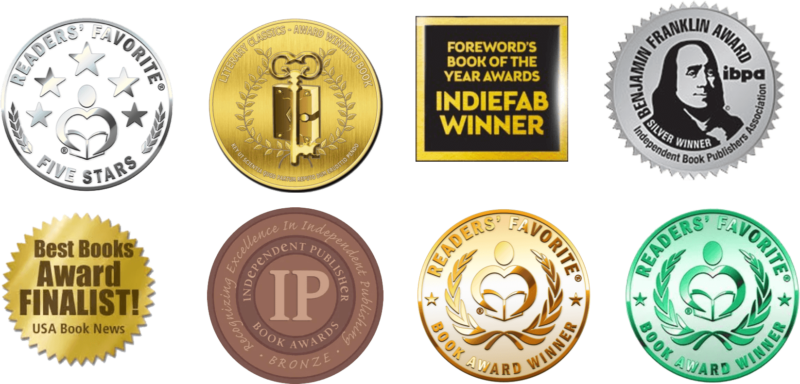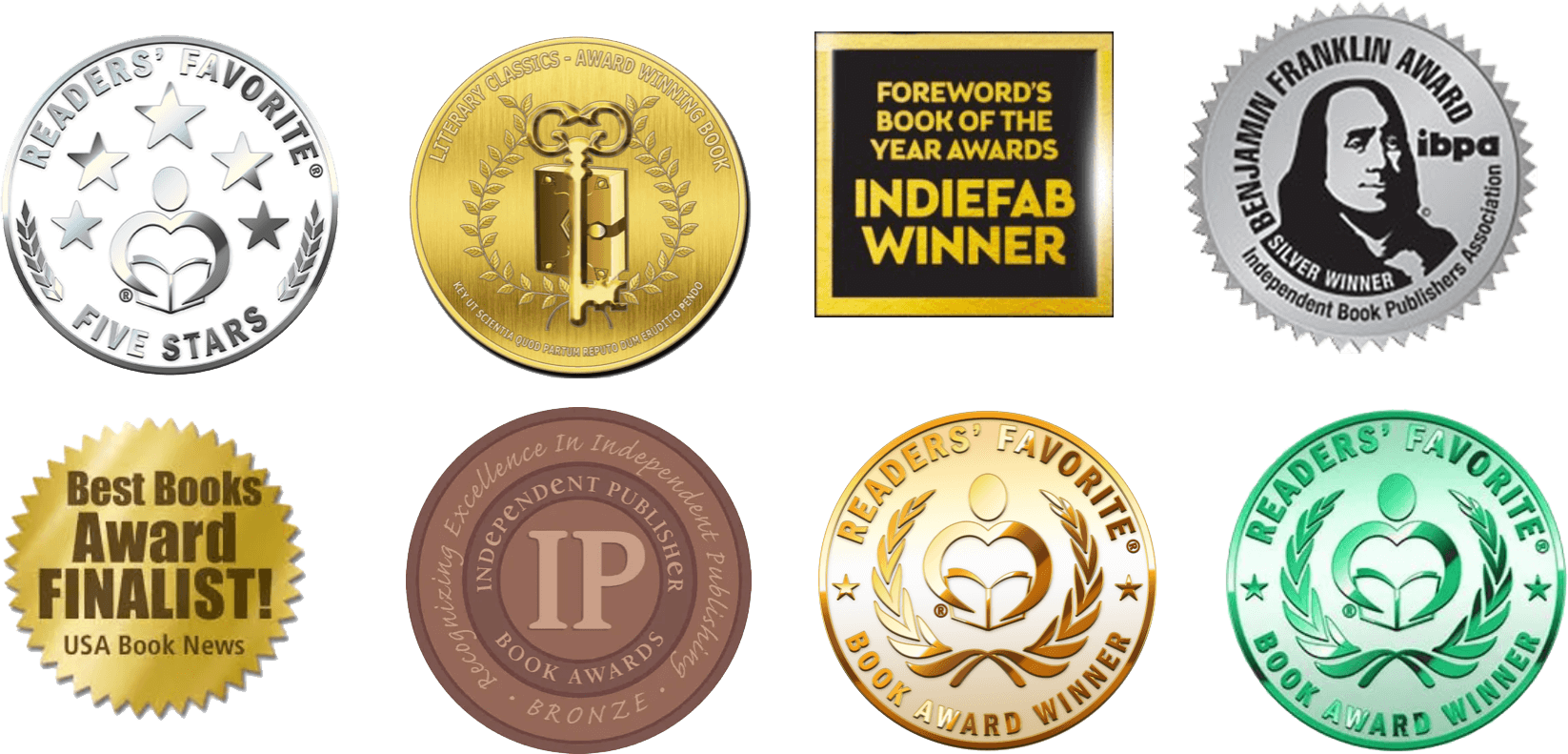 "
VERY TOUCHING. NEEDS TO BE TOLD
.
"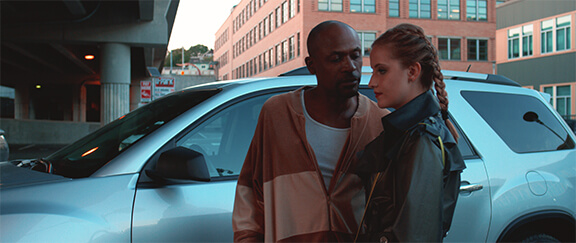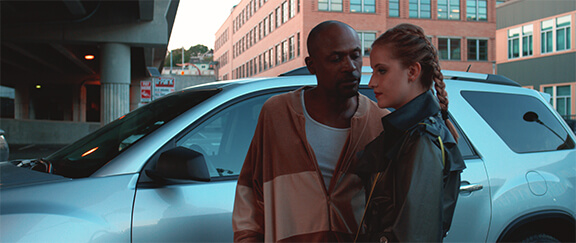 "
FULL OF HEART. WONDERFULLY QUIRKY.
"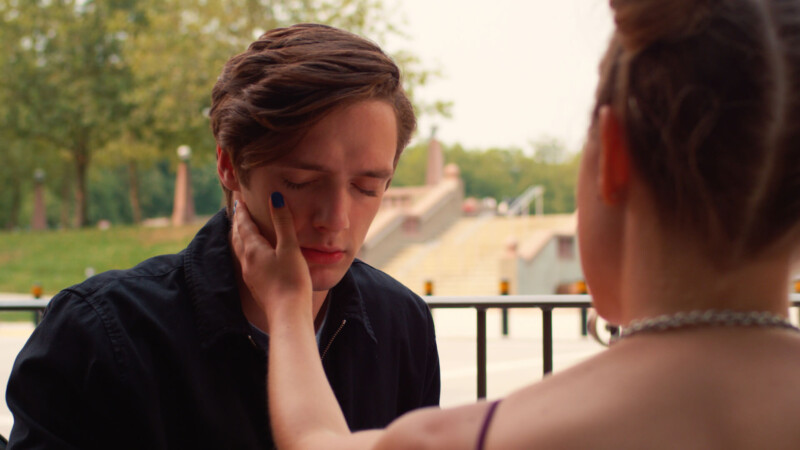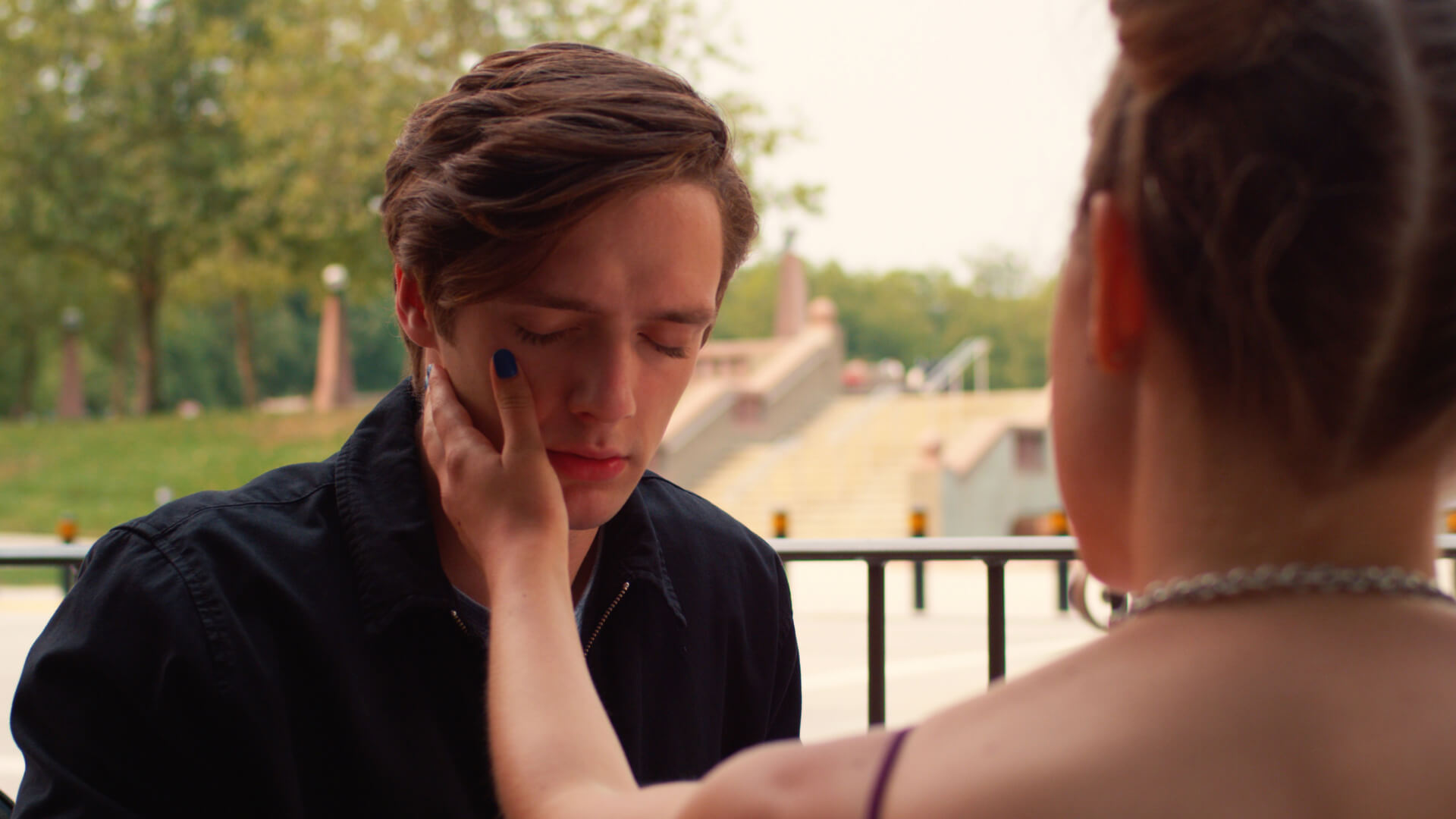 A
LLEN WOLF wrote, directed, and produced the feature film adaption of The Sound of Violet. He has won multiple awards as an author, filmmaker, and game creator. He is also the host of the popular Navigating Hollywood podcast. Allen wrote The Sound of Violet novel, which garnered multiple awards. His first film, In My Sleep, won numerous accolades and was distributed around the world. His NYU senior thesis film, Harlem Grace, was a finalist for the Student Academy Awards. Allen married his Persian princess, and they're raising their kids in Los Angeles. He loves traveling around the world and hearing people's life stories. See more about the story and the team behind the movie.