Help Launch The Sound of Violet
You can play a crucial role in helping us launch The Sound of Violet into theaters to join the movement to end trafficking and bring awareness to autism.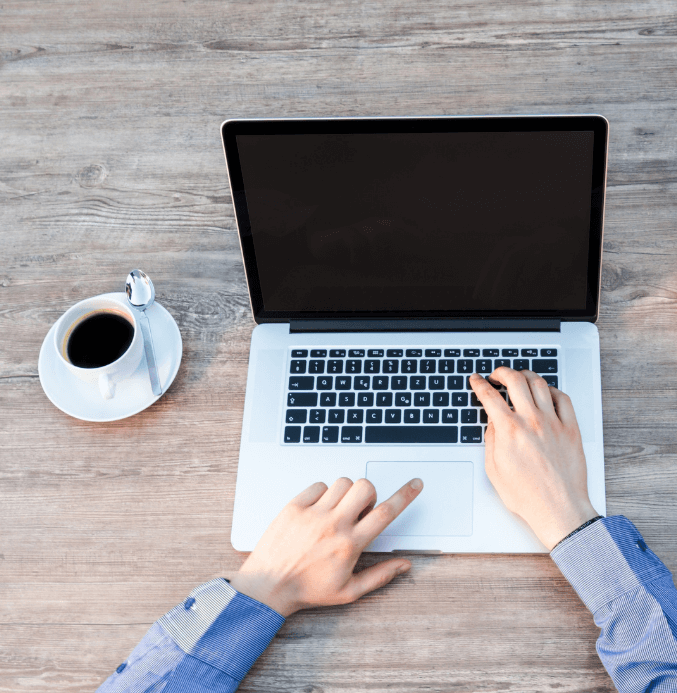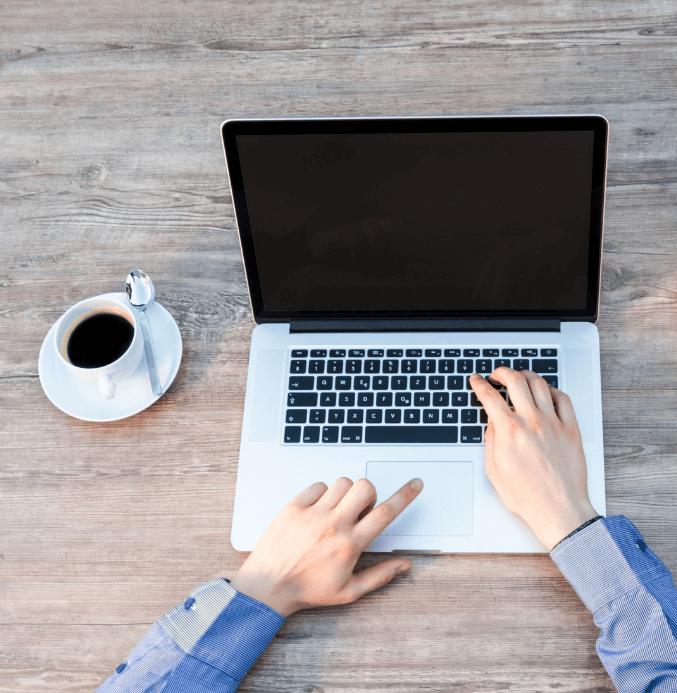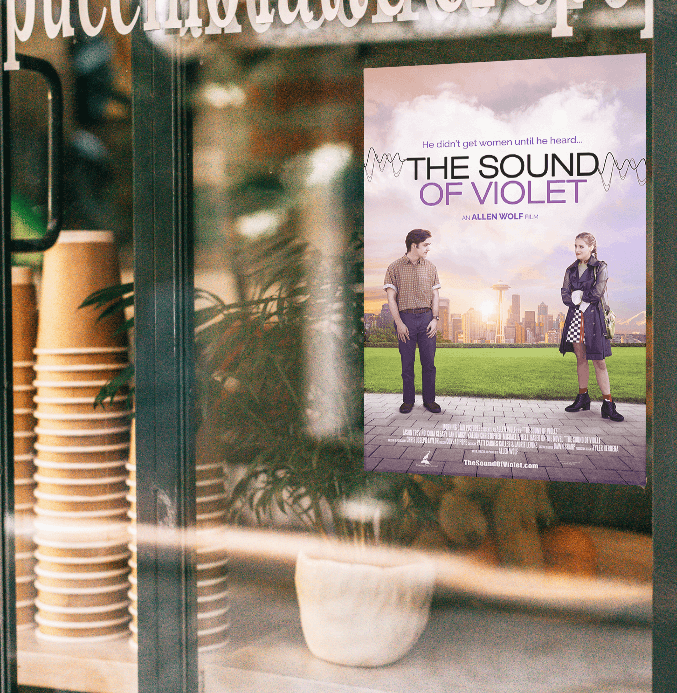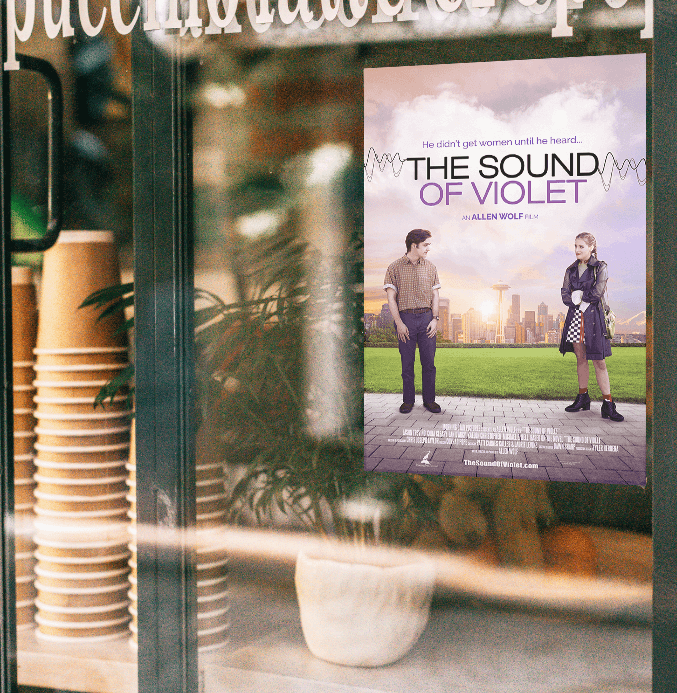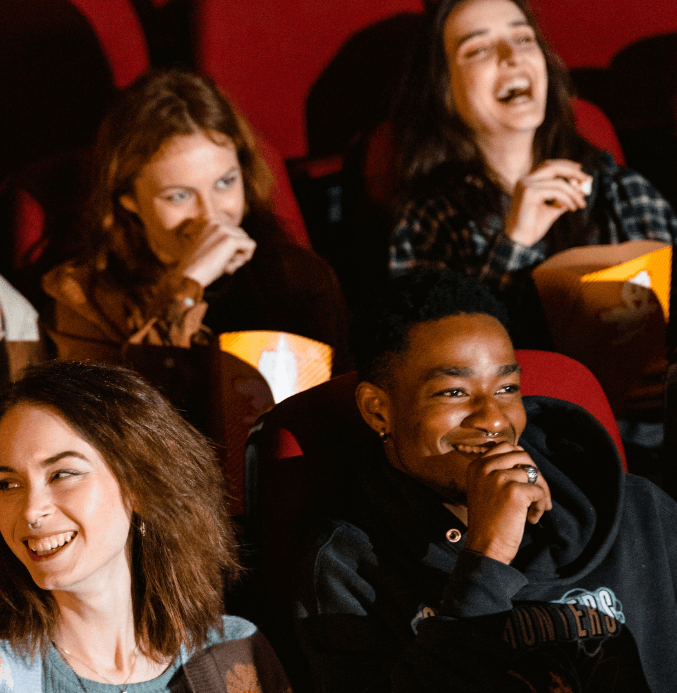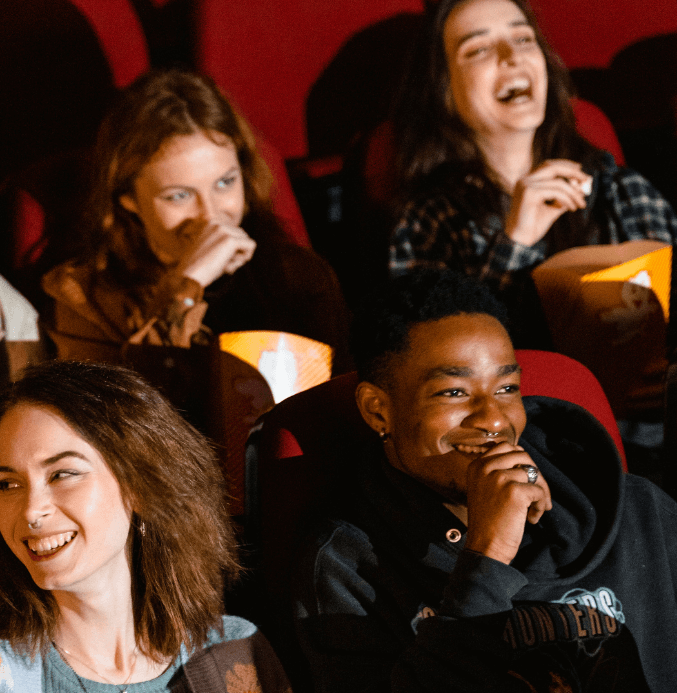 The Sound of Violet is a romantic dramedy based on the award-winning novel that helps people better understand trafficking and autism while they enjoy a compelling story. Your involvement can help bring the story to a wide audience to change hearts and lives. Thank you!