As we get ready to film Hooked, we are looking for some important locations for the movie. These locations should be in the Fremont/University District area or on the Eastside of Seattle (Bothell, Woodinville, Kirkland, Bellevue, Mill Creek, etc) Please look these over and if you have a recommendation, please

email us

.
1. Studio Apartment: This should be a small studio or look like a studio apartment. It shouldn't be very new. A very small one bedroom apartment would work well too. Bonus if it's in a larger building with no view of trees.
2. Open Concept Condo. This is a large condo that includes the kitchen, dining room, and living room area in an open space. In this same space would be a bedroom belonging to the main character. Bonus if you see other building through the windows. Here's an example: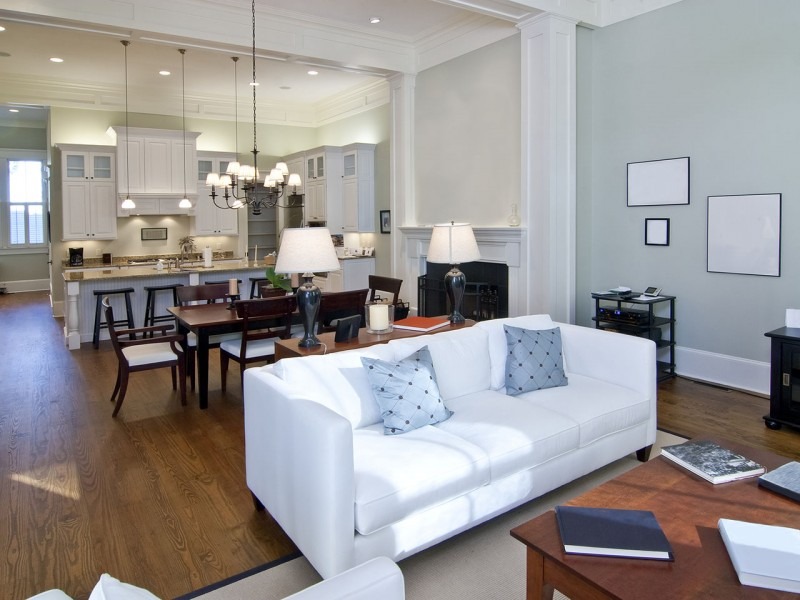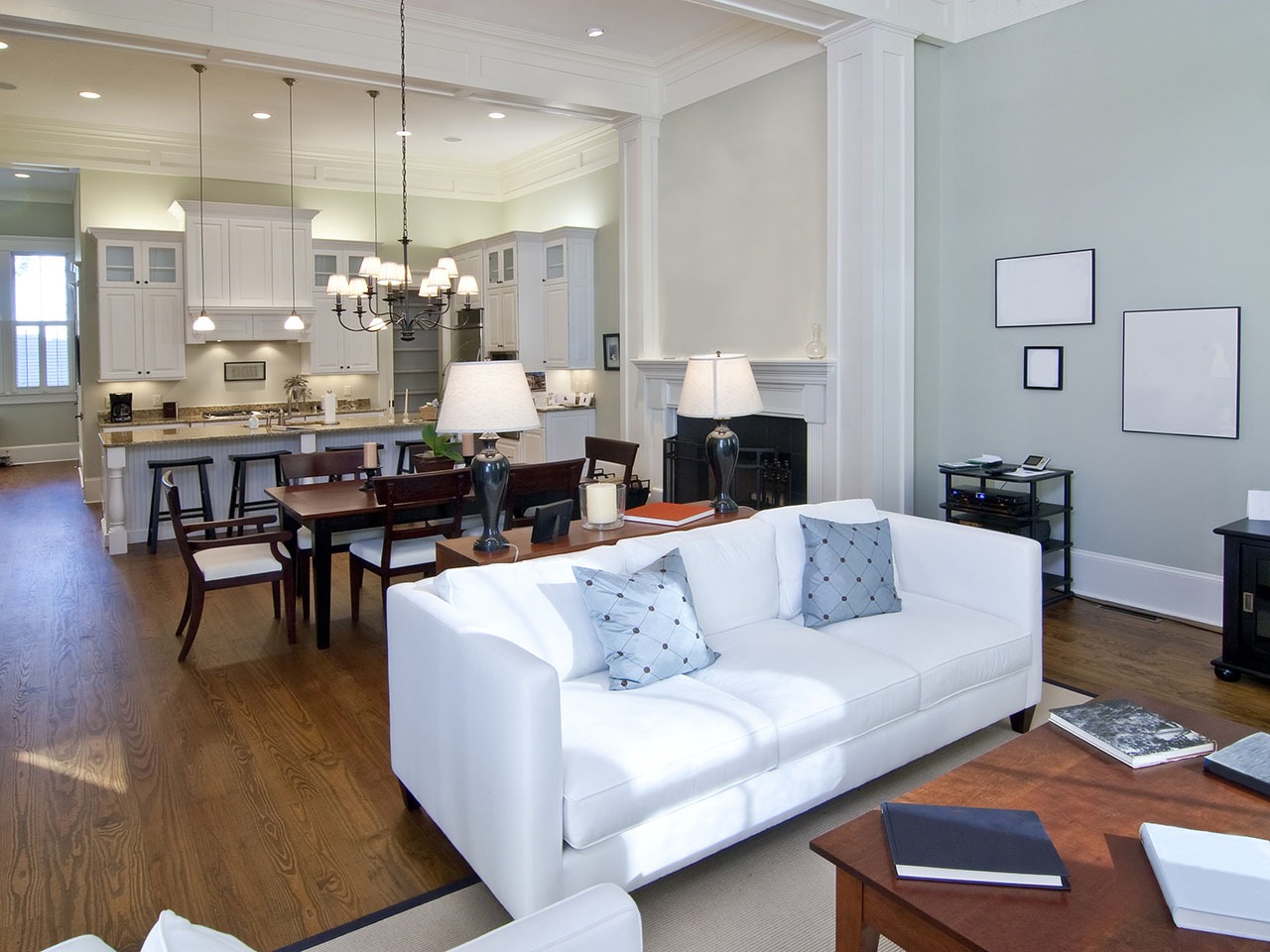 3. Office Area Bullpen with cubicles: This is an open office area where employees work. Bonus if the cubicles are waist-high. In the movie, this would be the offices for the dating app. Here's an example: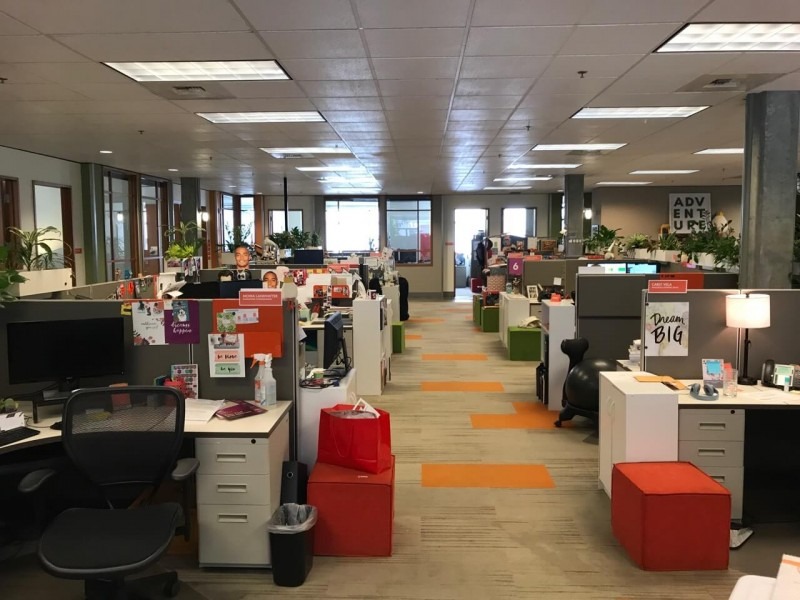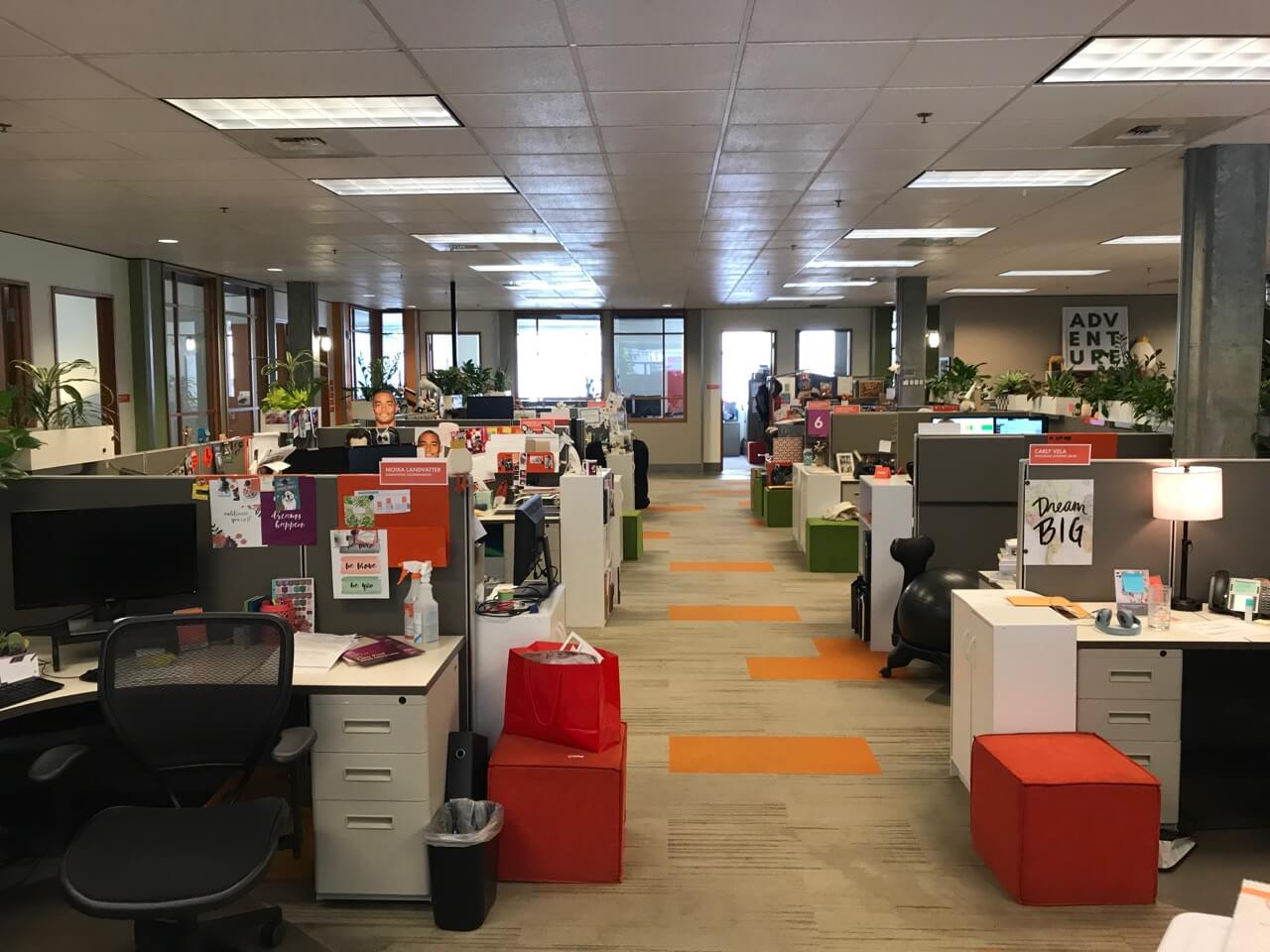 Locations can receive a tax-deduction for the value of filming at that location. Please

let us know

if you have a lead for one of these locations or have any questions!