Thanks for considering partnering with us. There is no cost to you. We would send you 3×4″ postcards with your logo on them to hand out or include in your orders, and then when people redeem their ticket stubs, we would send them an email encouraging them to order from you and share the customer's contact info with you. Here is what each side of the postcard looks like: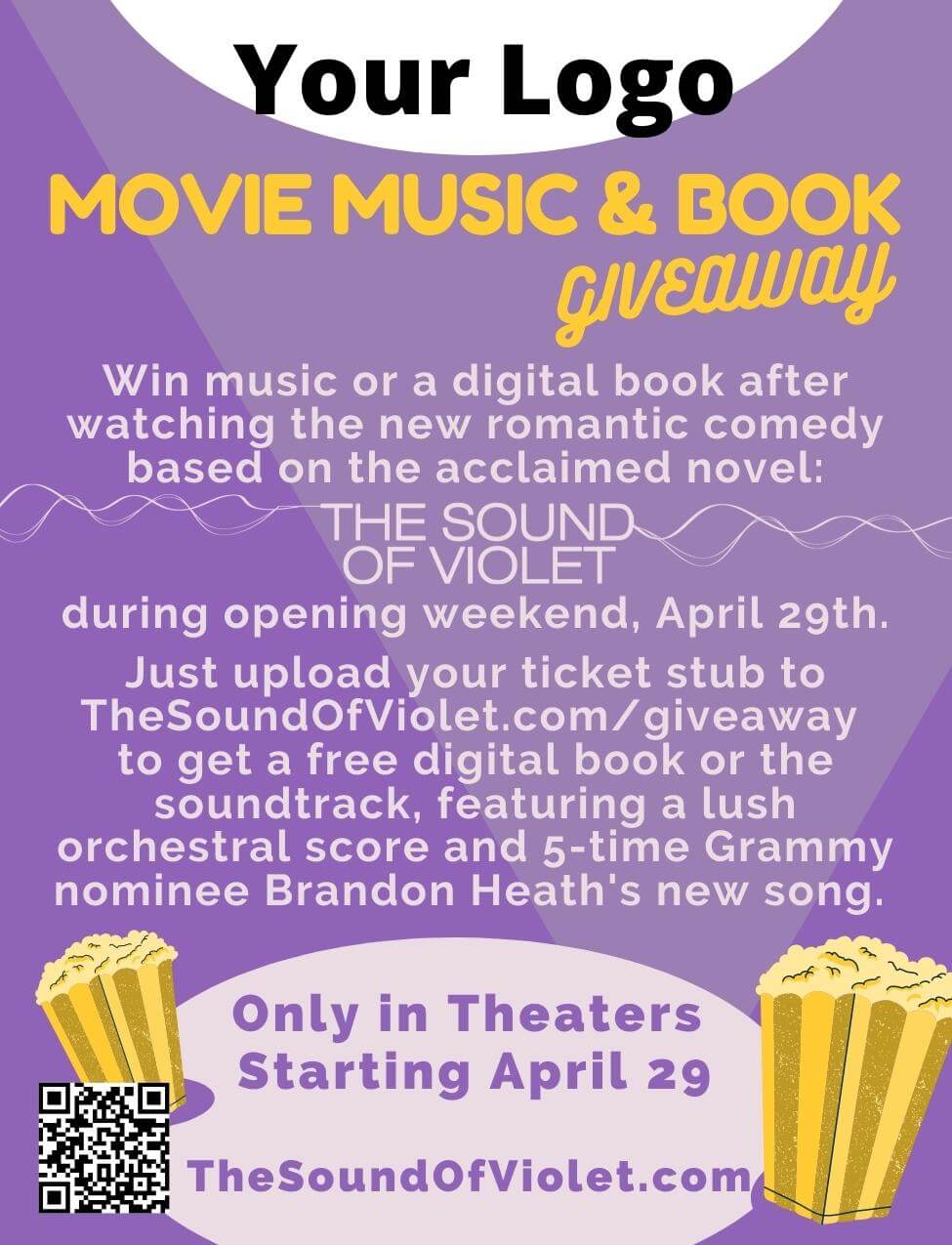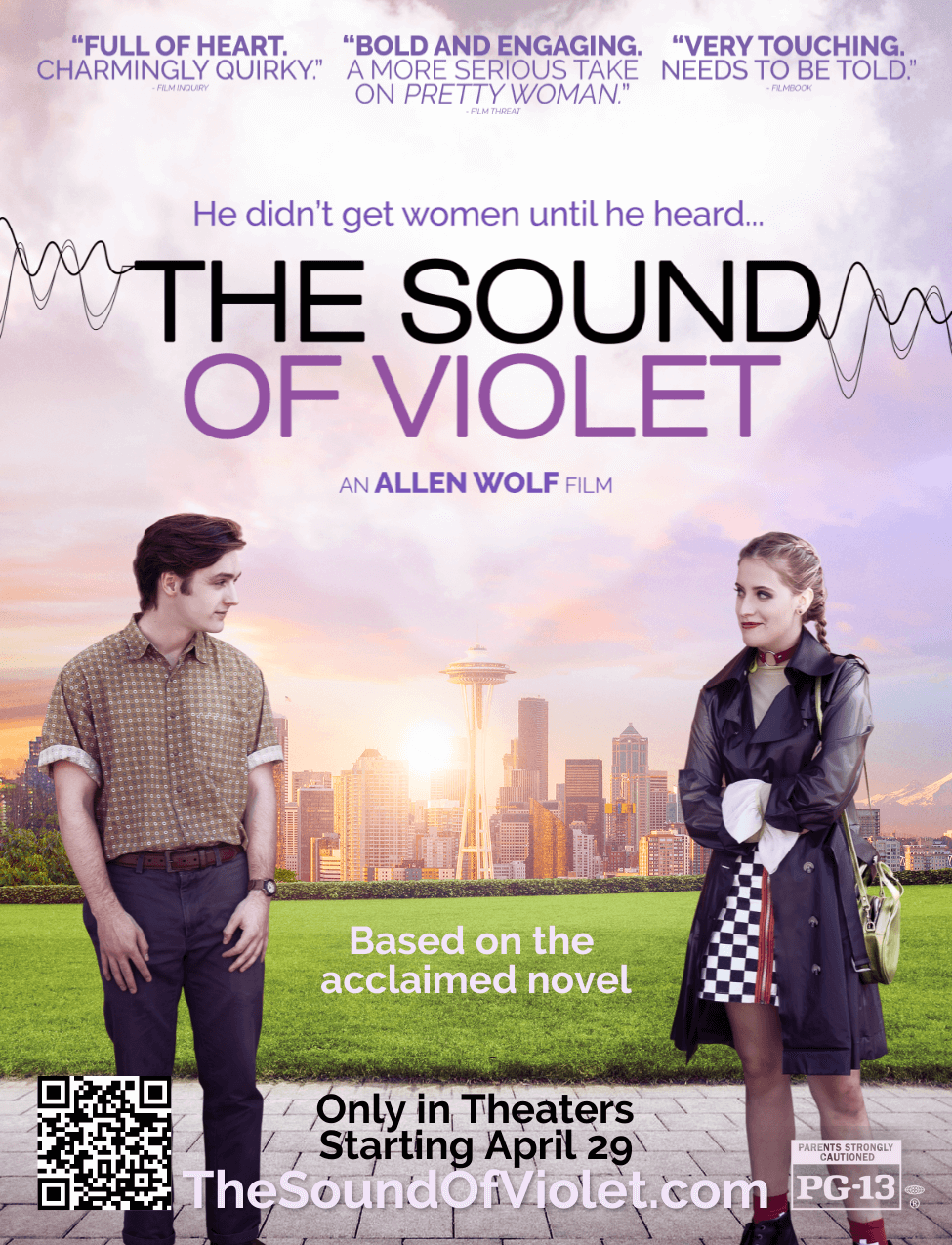 My goal is to drive more awareness and business to you while we let people know about our movie. Here is more info about The Sound of Violet. I look forward to hearing from you!
I
n this romantic comedy motion picture, a man believes he found his perfect soulmate, but his autism keeps him from realizing she's actually a prostitute looking for a ticket out of her trapped life.
In their advance review of the movie, Film Threat writes, "For fans of romantic comedies. A more serious take on Pretty Woman. A bold and engaging film."
FilmBook raves, "Has a lot of heart. A very touching movie. Will make you search your heart to understand the key to happiness in life." The Sound of Violet is rated PG-13 and will be released only in theaters starting April 29. Red carpet events are planned for select cities.
The movie is based on the acclaimed novel that has won multiple awards, including two Book of the Year Awards.
"Entertaining, well-paced, and highly visual. A charming, humorous, and hopeful tale."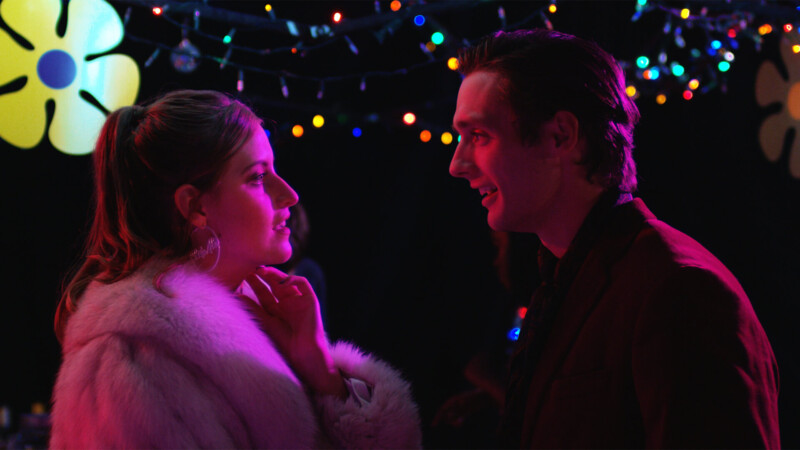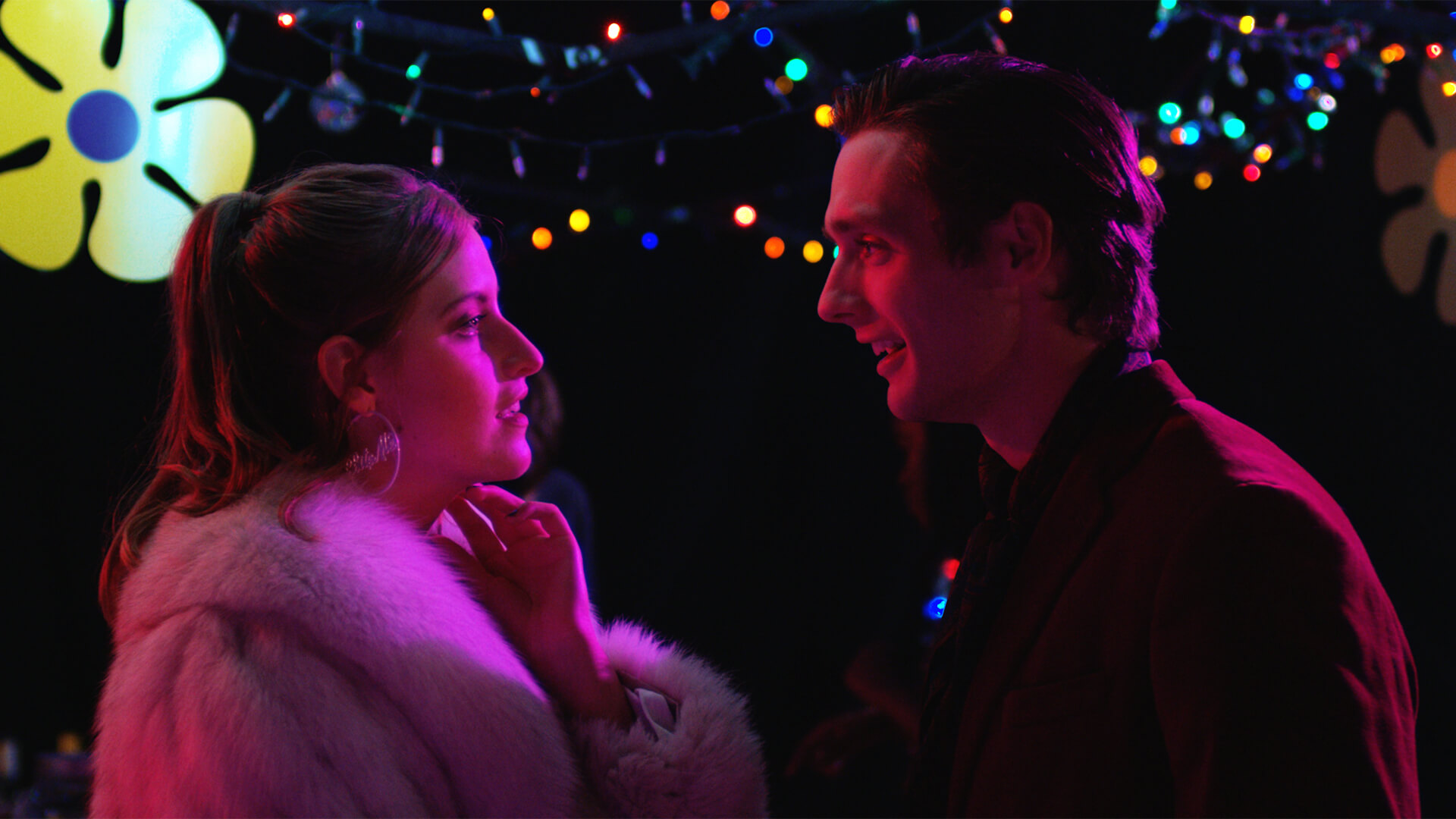 T
he Sound of Violet is both funny and poignant, weaving in critical issues within a compelling and entertaining story that will inspire you.
In their advance review, Film Inquiry writes, "The characters were charmingly quirky. They were a couple that you wanted to root for. Full of heart. The more serious elements of the film aren't lost amid the romance at the center."
The story highlights trafficking and autism. More people are enslaved today than at any other time in world history, with the majority of them being girls and women, while autism impacts 1 in 54 children.
"Incredible characters and story"
CINEQUEST FILM FESTIVAL SCREENPLAY REVIEW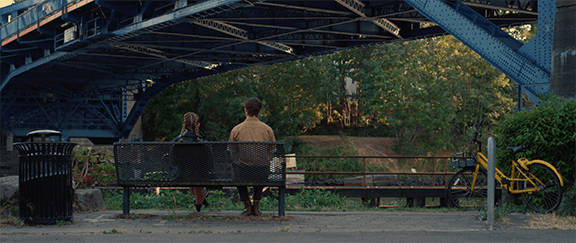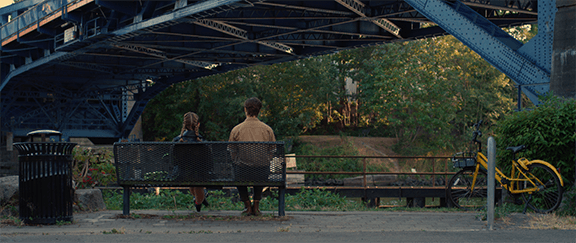 T
he screenplay for
The Sound of Violet
was recognized by these accolades:


T
he novel has won multiple awards, including: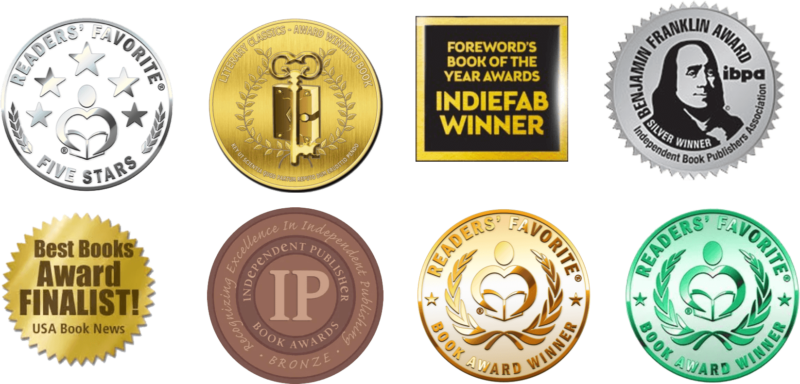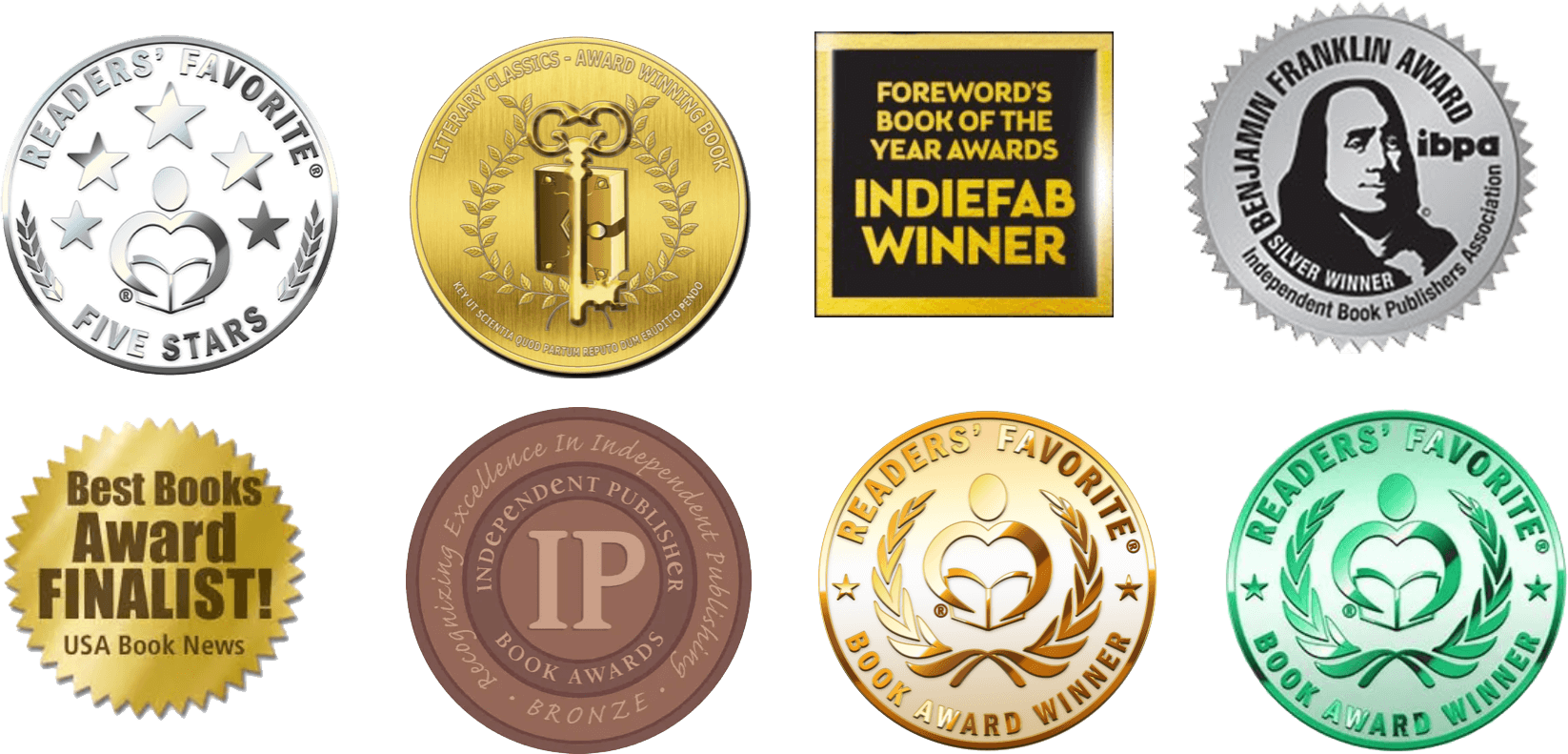 "Achieves the rare feat of being both funny and romantic."
BLUECAT SCREENPLAY COMPETITION REVIEW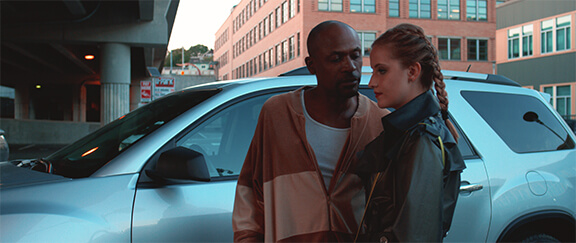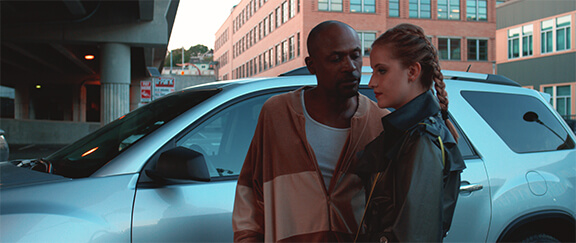 W
ant to help spread the word about the movie? You can:
• Join our Street Team to put up posters near the cinemas to help promote the movie.
• Plan a gathering to see the movie opening weekend, starting April 29.
Everyone who attends opening weekend will receive a digital copy of the novel or soundtrack!
"A lot of heart, poignancy, and charm."
COVERAGE INK SCREENPLAY REVIEW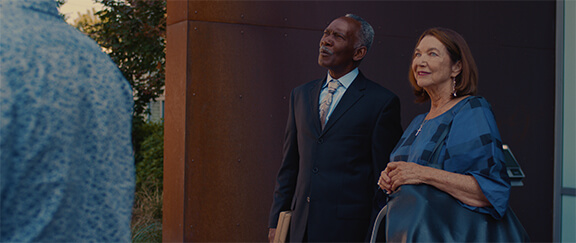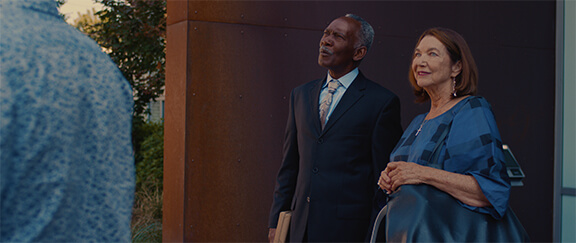 "A Very Sweet and Endearing Romantic Comedy"
THE BLACKLIST SCREENPLAY REVIEW
"A wonderfully well-written, funny, romantic love story. This is not your average romance."
READERS' FAVORITE NOVEL REVIEW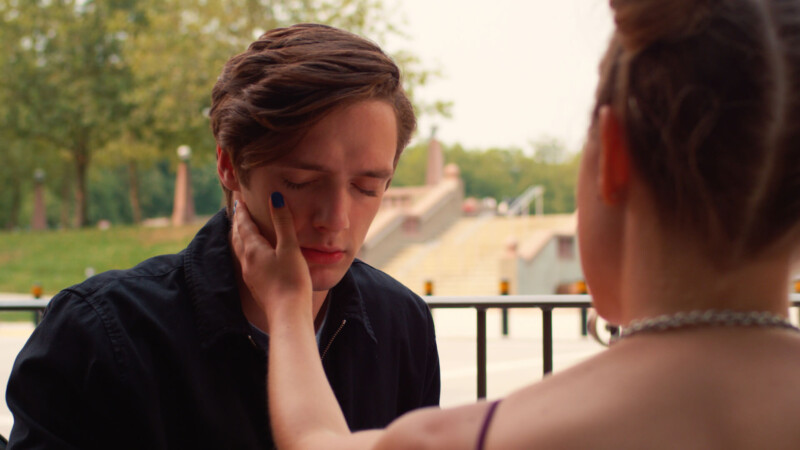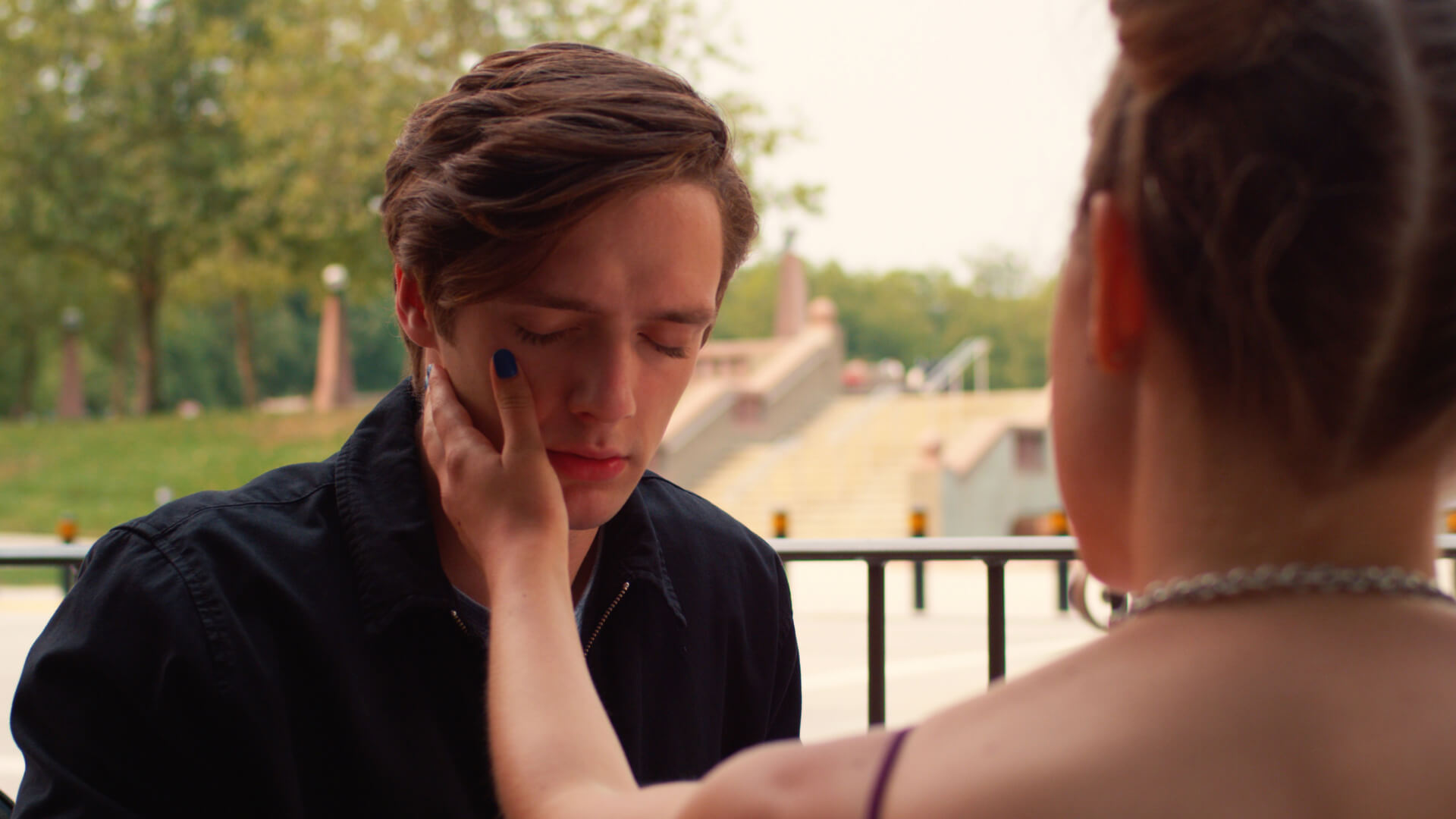 A
LLEN WOLF wrote, directed, and produced the feature film adaption of The Sound of Violet. He has won multiple awards as an author, filmmaker, and game creator. He is also the host of the popular Navigating Hollywood podcast. Allen wrote The Sound of Violet novel, which garnered multiple awards. His first film, In My Sleep, won numerous accolades and was distributed around the world. His NYU senior thesis film, Harlem Grace, was a finalist for the Student Academy Awards. Allen married his Persian princess, and they're raising their kids in Los Angeles. He loves traveling around the world and hearing people's life stories. See more about the story and the team behind the movie.