T
he Sound of Violet is a romantic dramedy about a man who believes he found his perfect soulmate, but his autism keeps him from realizing she's actually a prostitute. Based on the award-winning novel, the movie will inspire audiences to fight human trafficking and see autism through a new lens while they enjoy an entertaining movie.
The Sound of Violet will first play only in theater. We want to give your organization the opportunity to host a private online sneak preview of the film before the theatrical release in your city to raise awareness and funds.
The Sound of Violet is rated PG-13 by the Motion Picture Association for mature thematic content, sexually suggestive material, some violence, and drug material. You will get to screen the film in advance as you decide about partnering with us.
"A Very Sweet and Endearing Romantic Comedy"
THE BLACKLIST SCREENPLAY REVIEW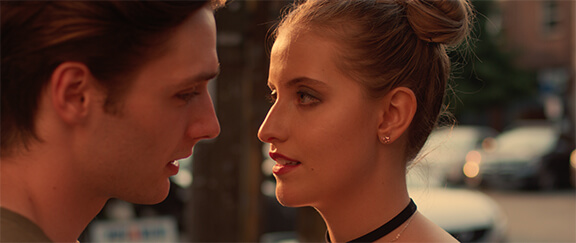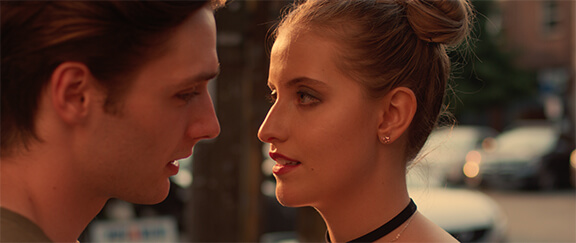 M
ore people are enslaved today than at any other time in world history, with the majority of them being girls and women.
The Sound of Violet presents a story that is both humorous and dramatic, making it easier for the audience to connect to the critical issues woven through the film.
After advance test screenings, 100% of the surveyed audience responded that the movie helped them understand more about autism and trafficking, and 80% of the audience said the story drove them to want to do something to stop trafficking. The Sound of Violet engages audiences and leads them to want to make a difference.
"Incredible characters and story"
CINEQUEST FILM FESTIVAL SCREENPLAY REVIEW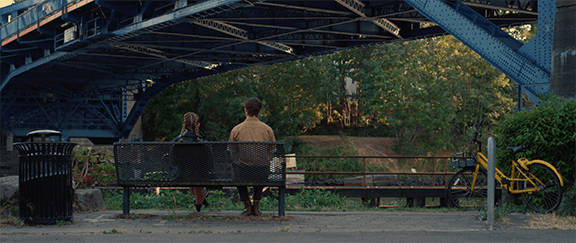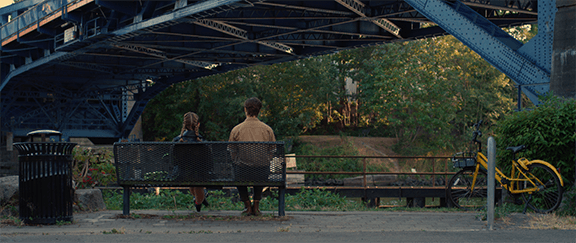 T
he screenplay for The Sound of Violet was recognized by theses accolades:


"Achieves the rare feat of being both funny and romantic."
BLUECAT SCREENPLAY COMPETITION REVIEW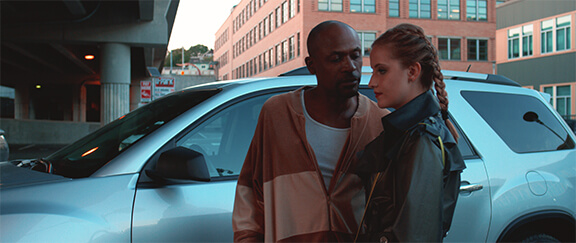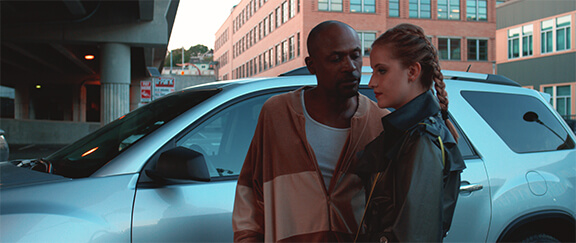 T
he Sound of Violet is based on the acclaimed novel that has won two Book of the Year Awards and numerous awards, including: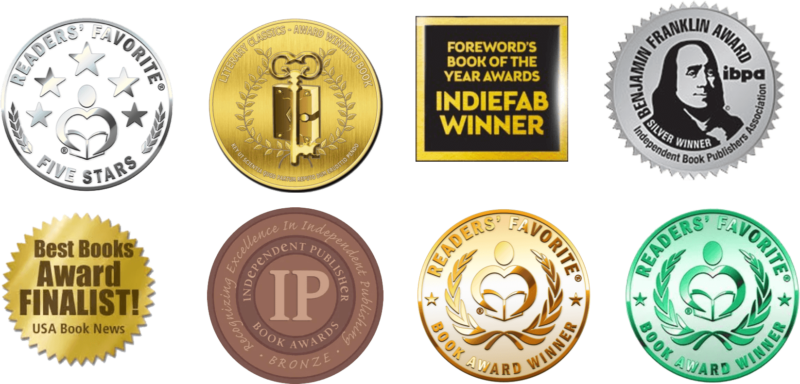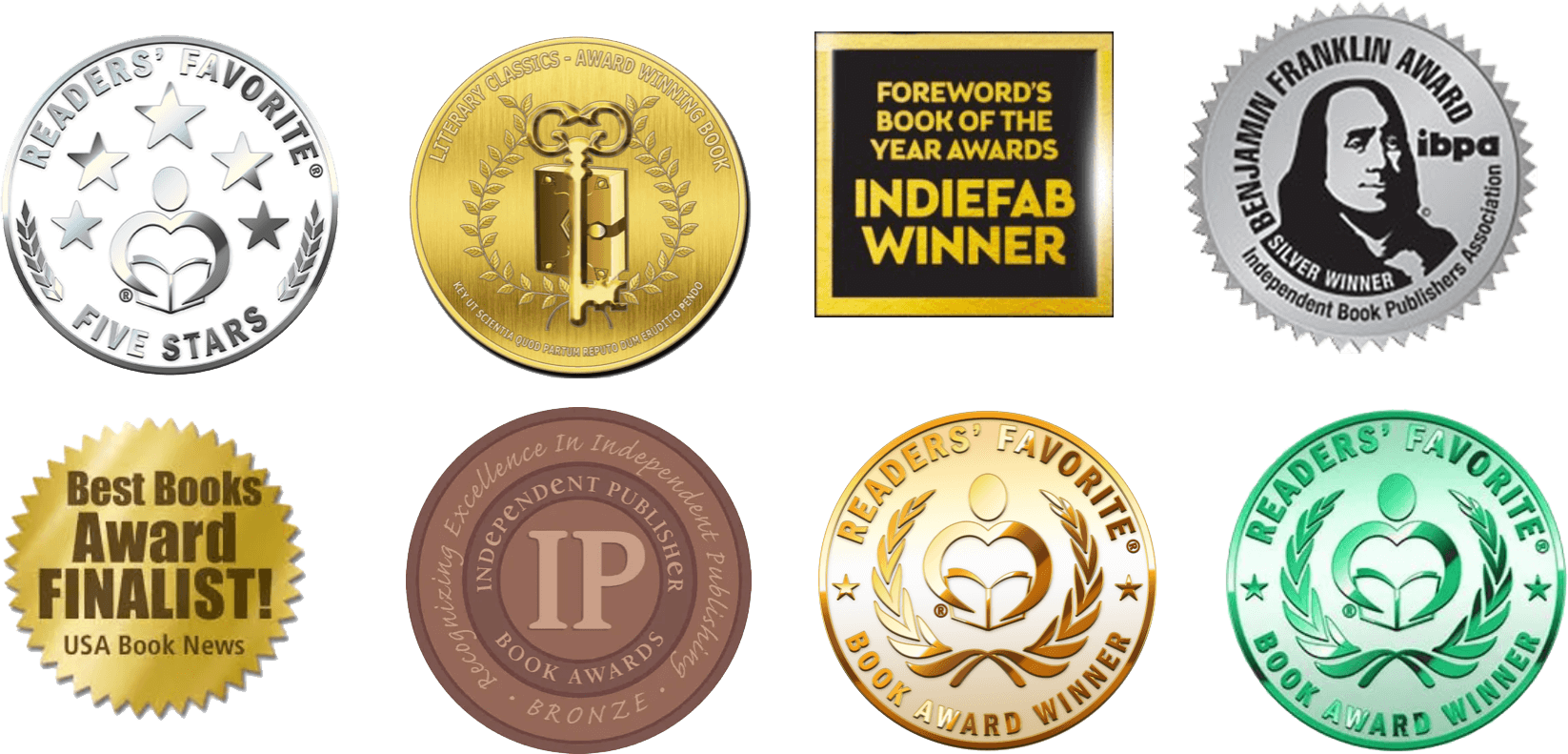 "A wonderfully well-written, funny, romantic love story. This is not your average romance."
READERS' FAVORITE NOVEL REVIEW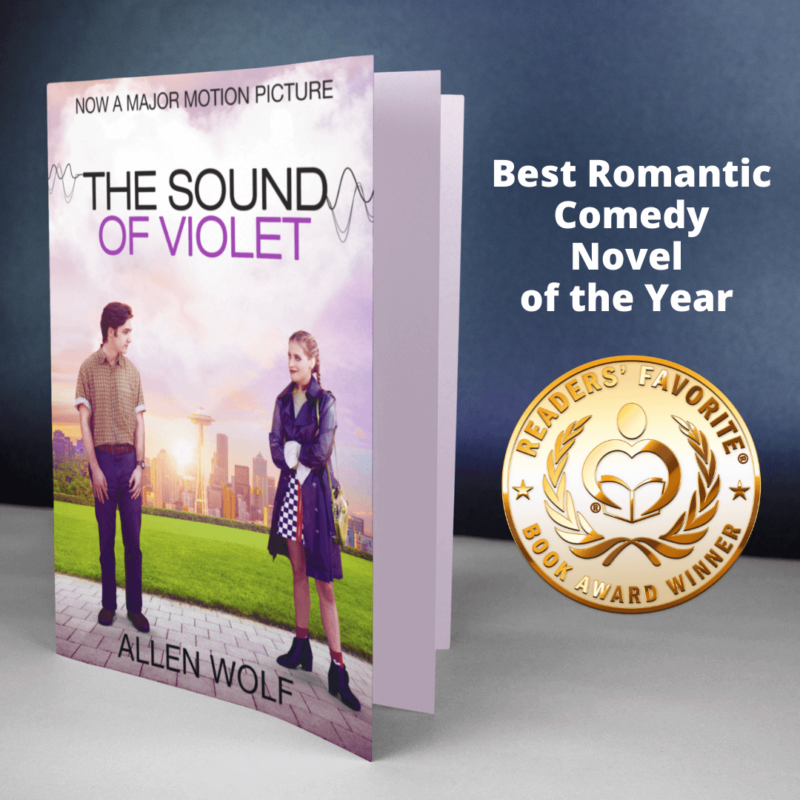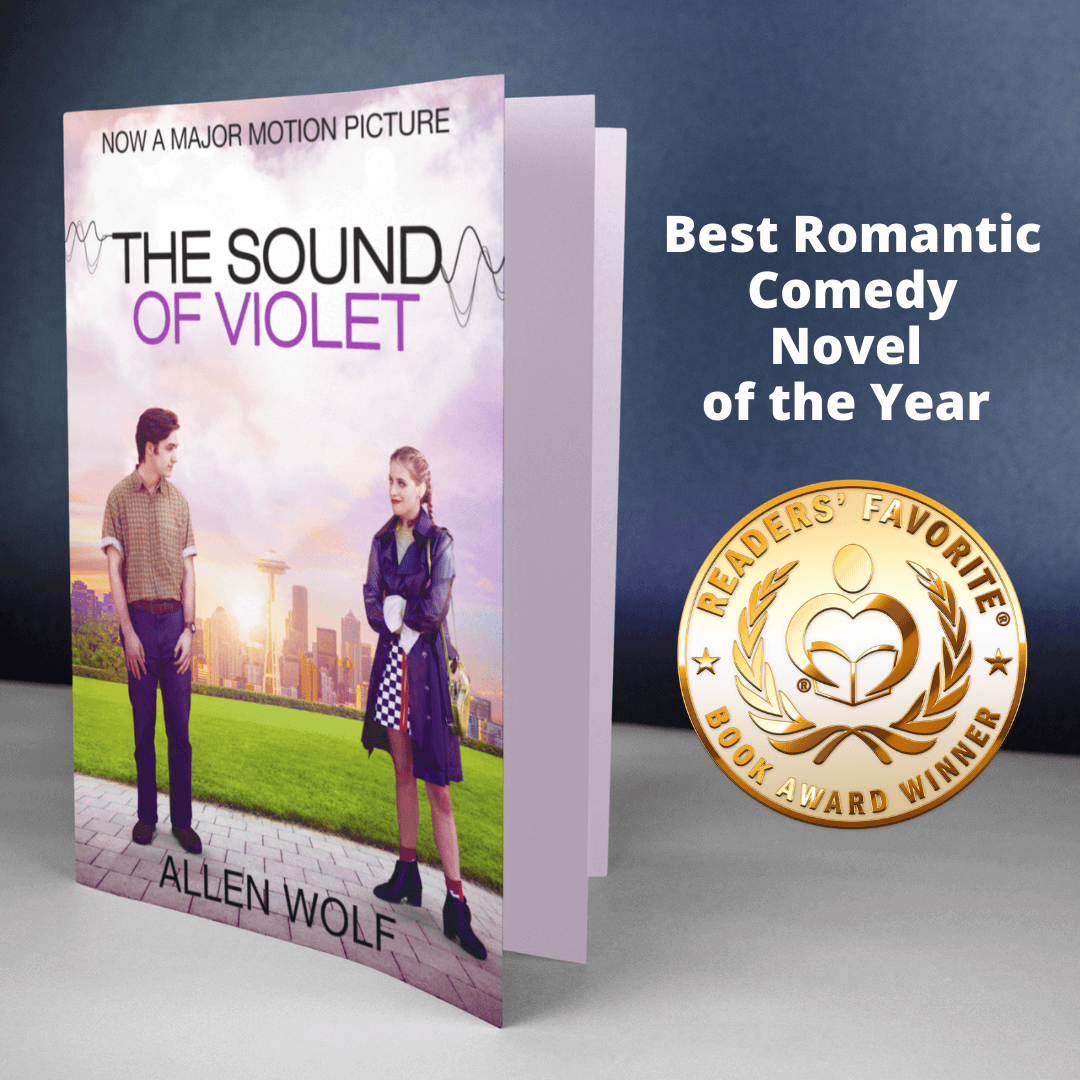 A
powerful story can empower people to get behind vital issues for change. Through our strategic approach to distribution and community engagement, The Sound of Violet will reach a national and international audience. Our goal is to engage and empower our culture toward making a difference with human trafficking and autism. Click here to set up a time to connect with filmmaker Allen Wolf to discuss partnering with The Sound of Violet.
"A lot of heart, poignancy, and charm."
COVERAGE INK SCREENPLAY REVIEW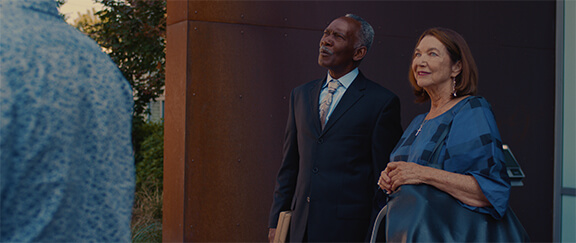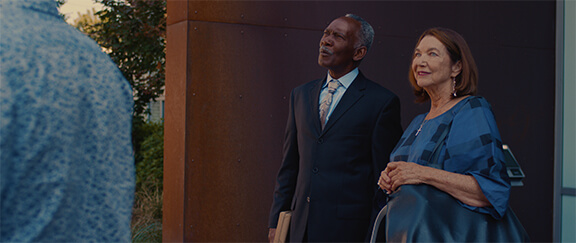 Private

sneak previews of the movie

online to benefit organizations that fight trafficking or benefit autism.
Theatrical release

to bring attention to local organizations that fight trafficking and bring awareness to trafficking, earning audience and press coverage.
Partnerships with influencers

in the areas of trafficking, autism, faith,

and media

.
Screenings and discussions

to mobilize local audiences

.
Grassroots faith engagement

with local churches and faith communities.
Educational and discussion materials

to facilitate important and ongoing conversations.
"Entertaining, well-paced, and highly visual. A charming, humorous, and hopeful tale."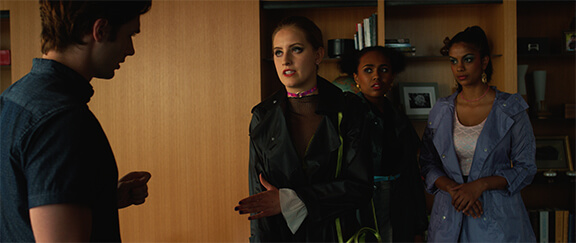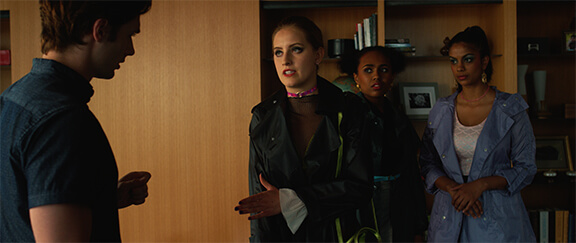 A
LLEN WOLF has won multiple awards as an author, filmmaker, and game creator. He is also the host of the popular Navigating Hollywood podcast. Allen wrote The Sound of Violet novel, which garnered multiple awards. His first film, In My Sleep, won numerous accolades and was distributed around the world. His NYU senior thesis film, Harlem Grace, was a finalist for the Student Academy Awards. Allen married his Persian princess, and they're raising their kids in Los Angeles. He loves traveling around the world and hearing people's life stories. Allen wrote, directed, and produced the feature film adaption of The Sound of Violet.