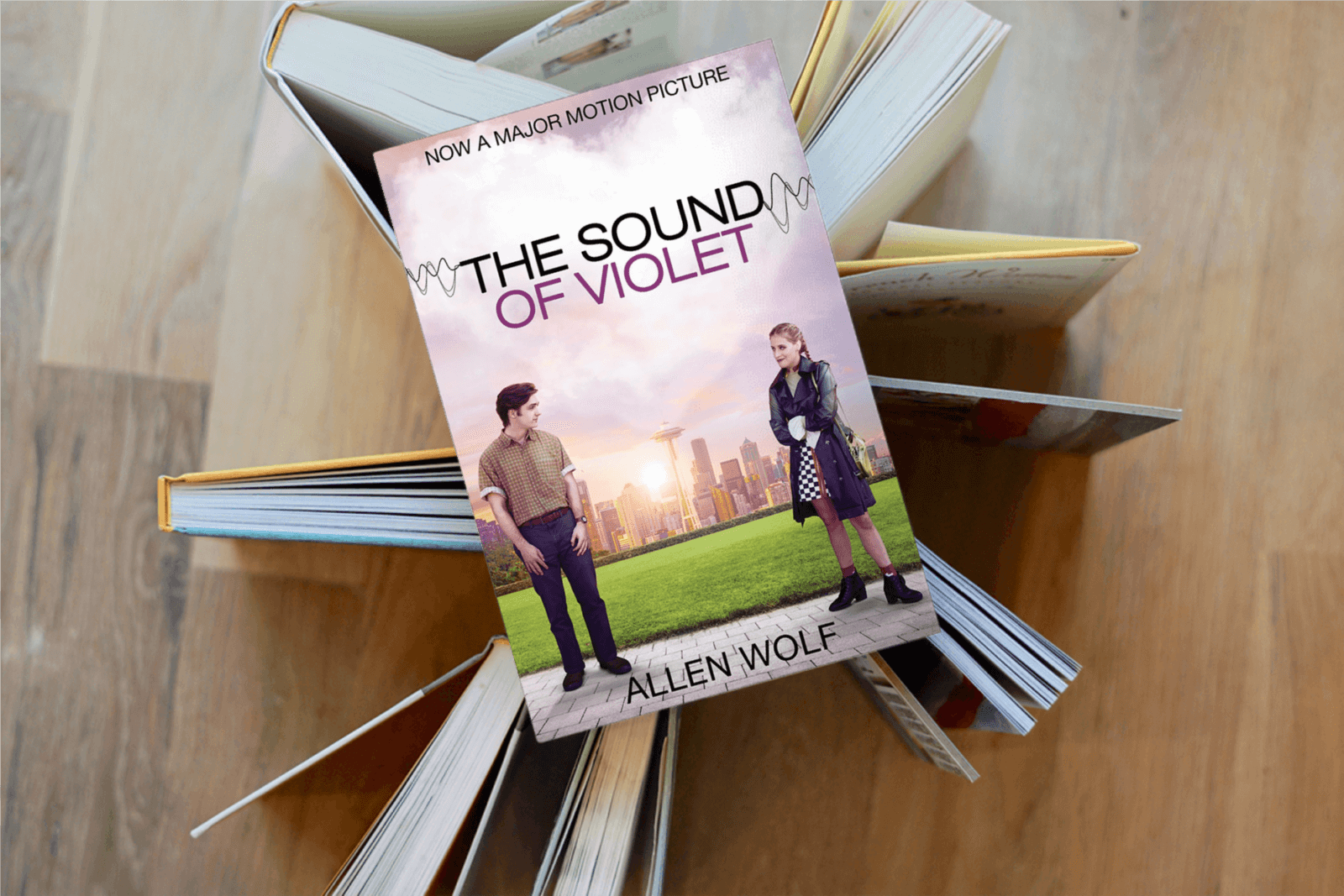 Shawn experiences one awkward date after another until he stumbles upon the captivating Violet. He asks her out, but his autism and trusting nature prevent him from realizing that she is actually a prostitute.
Drawn in by his kindness, Violet appreciates Shawn's quirky nature but conceals what she does after dark. Shawn imagines Violet could be his perfect soulmate while Violet thinks Shawn could be her ticket to a new life.
The Sound of Violet was named the Best Romantic Comedy Novel of the Year with the Gold Medal from Readers' Favorite International Book Awards and was also named Novel of the Year by the Independent Author's Network.
"Entertaining, Well-Paced, and Highly Visual."

– Kirkus Reviews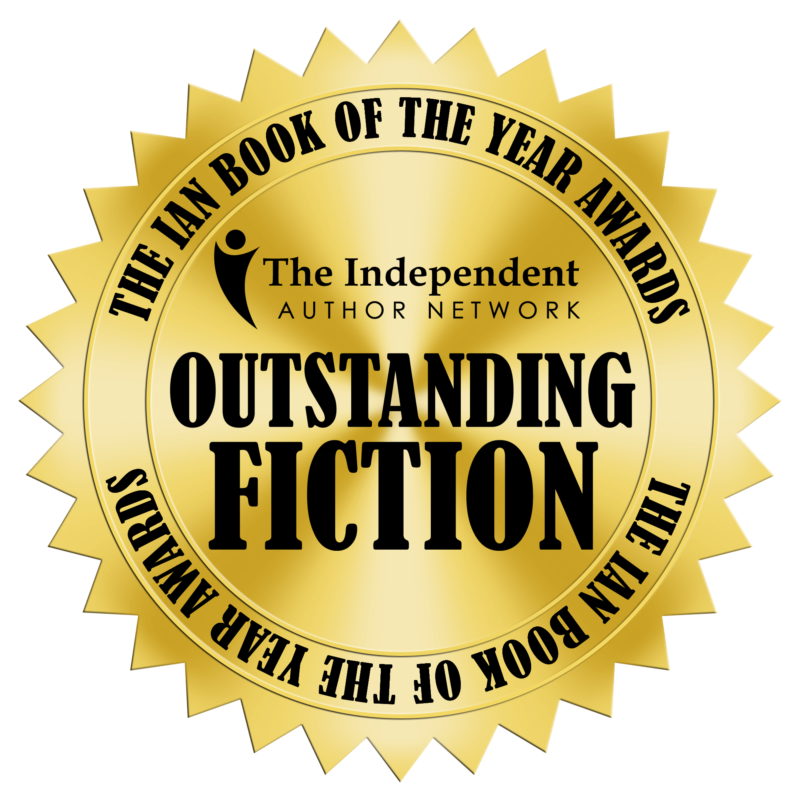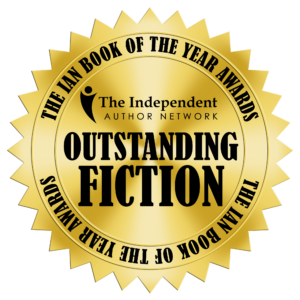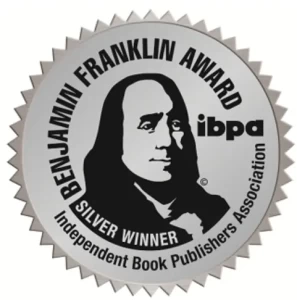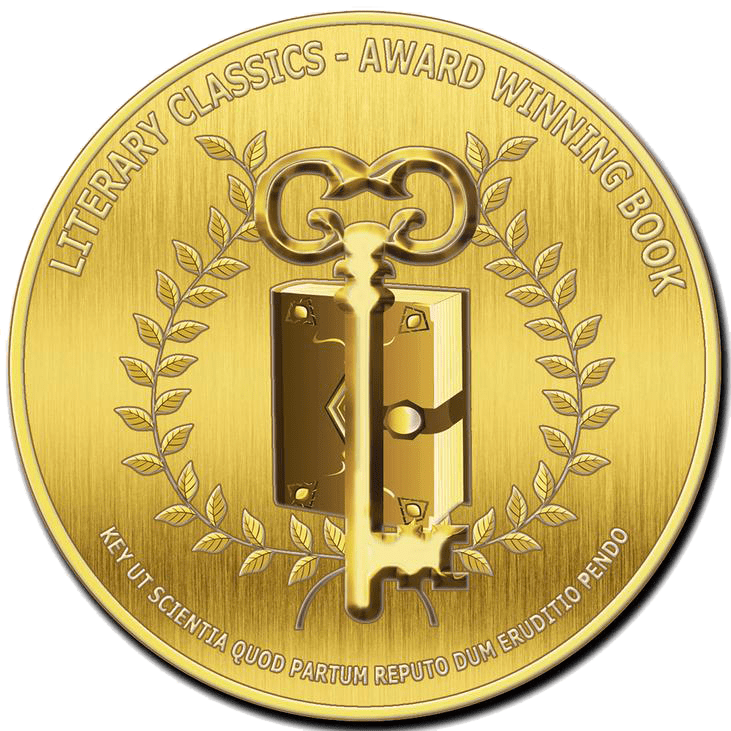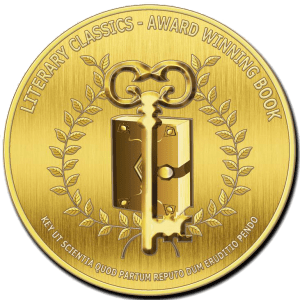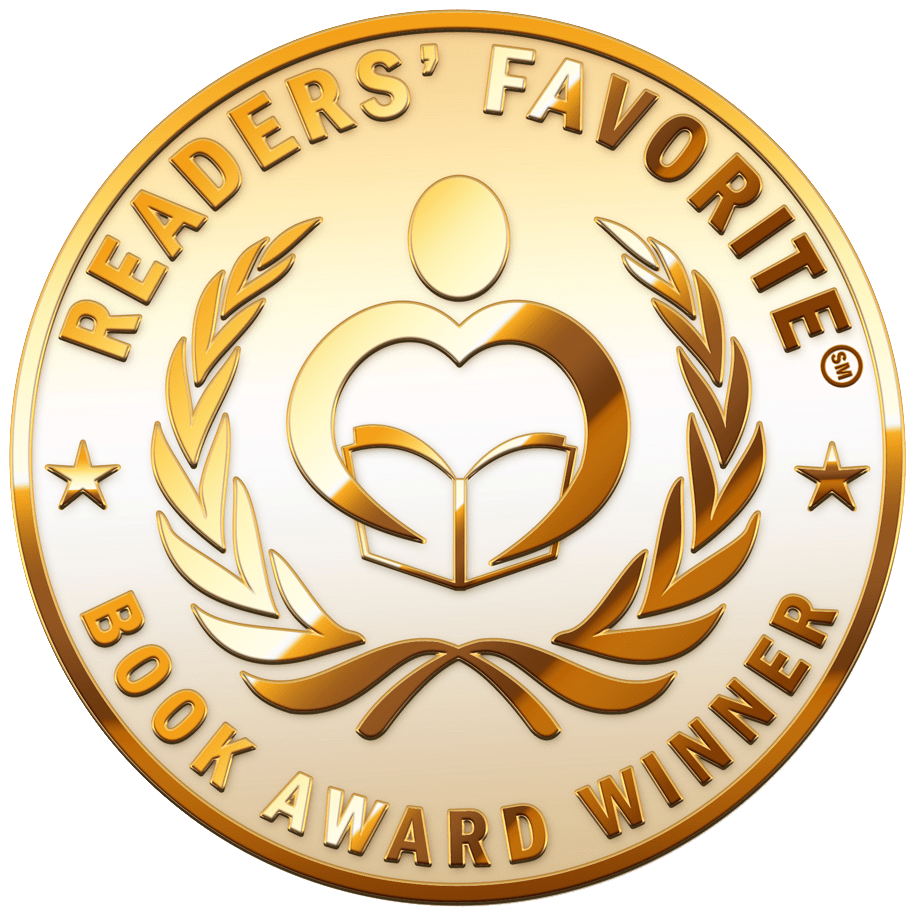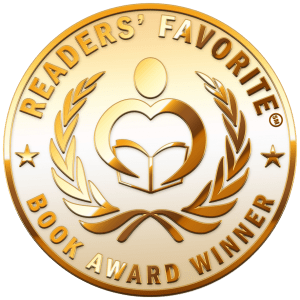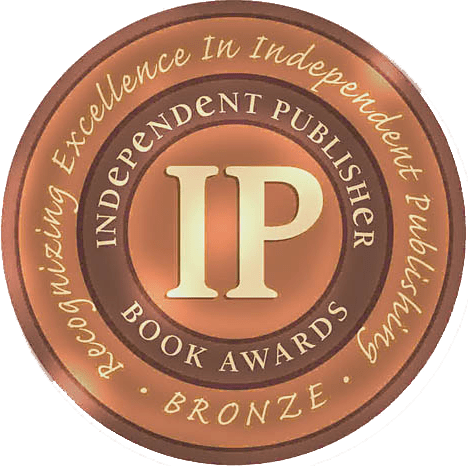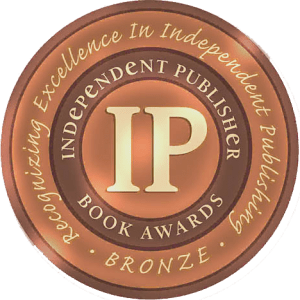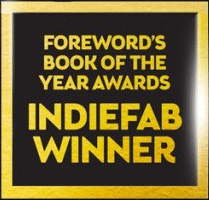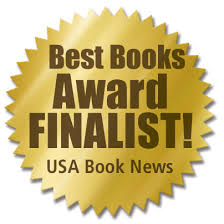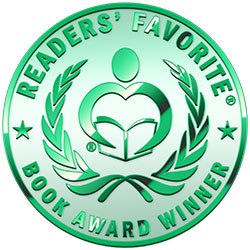 "Entertaining, Well-Paced, and Highly Visual."
"Its cinematic potential clearly shows. The high-concept narrative is entertaining, well-paced, and highly visual … it's a charming, humorous, and hopeful tale. A quirky, touching love story that offers insights into autism, religion, and personal tragedy." – KIRKUS REVIEWS
"Wolf puts a fresh spin on the genre."
"By turning conventions of contemporary romance on its stilettos and swapping out the typical sassy, fashion-obsessed female protagonist for an autistic male who reads jokes from index cards, Wolf puts a fresh spin on the genre. A sweet and entertaining romantic comedy, The Sound of Violet touches on autism and the power of faith. It will appeal to any reader who enjoys a blend of quirky characters, humor and drama." – BLUE INK REVIEW
"Warm, witty story."
"Heartfelt, out-of-the-ordinary romance. This warm, witty story does not shy away from serious themes like exploitation, redemption, and true love. The Sound of Violet explores heavy issues with a light touch. It's easy to see this being adapted into an enjoyable movie." – FOREWORD REVIEWS
"The Sound of Violet is simply remarkable."
"A wonderfully well-written, funny, quirky, romantic love story. Unique and inspirational. The Sound of Violet is not your average romance. Rarely do I find myself so captivated by a book that I cannot put it down for nearly two hours. Pick up this book and get lost in the beauty of their relationship. My only complaint would be that the story had an ending, as all stories do, and I did so want to keep reading on. Most highly recommended. The Sound of Violet is simply remarkable." – READERS' FAVORITE REVIEW
"Hilarious and Inventive."
"Love is one of the most powerful and mysterious forces in the world. In The Sound of Violet, Allen Wolf explores the depth of this binding force in hilarious and inventive ways, and makes us think about what it is that brings two unlikely people together." – TOM ZOELLNER, National Critics Book Award Winner
"Wolf creates a gripping and heart-warming read out of the most surprising relationship."
"The Sound of Violet was a novel I really wanted to savor and appreciate. It did not disappoint, in fact, it outdid my expectations. It was a really heartwarming story and dealt with the two worlds of Shawn and Violet colliding well. The characters in this novel are fleshed out well, especially with their detailed backstories that make them feel like real people. I almost didn't want the story to come to an end but knew it had to." – REEDSY DISCOVERY REVIEWS
"
A modern love story that will leave readers glued to the pages.
"
"The Sound of Violet is a modern love story that will leave readers glued to the pages as they wait for this addictive storyline to unfold. With plenty of humorous, light-hearted moments to balance out the underlying serious nature of the book, The Sound of Violet validates how the human experience is rooted in craving connection and understanding. In this unexpected love story, readers will ride the rollercoaster of emotions with the characters as they overcome challenges in life and love." – THE BOOK REVIEW DIRECTORY
Post your review
on the sites below!
ComingSoon.net released an exclusive first look at the trailer for the upcoming The Sound of Violet motion picture which will be released only in theaters starting April 29. In this romantic comedy, Shawn is desperate [...]
The Sound of Violet was named "Book of the Year" by the Independent Author Network. The Sound of Violet novel was given this recognition as a Book of the Year out of thousands of entries. The [...]
The Sound of Violet has been named the Best Romantic Comedy Novel of 2021 by Readers' Favorite. The Readers' Favorite International Book Award Contest featured thousands of contestants from over a dozen countries, ranging [...]