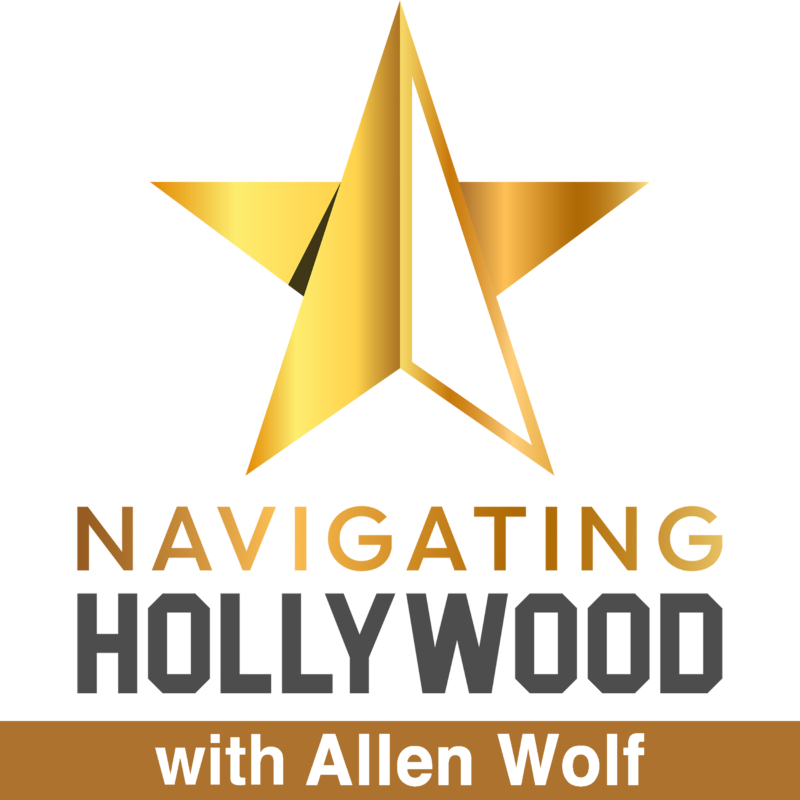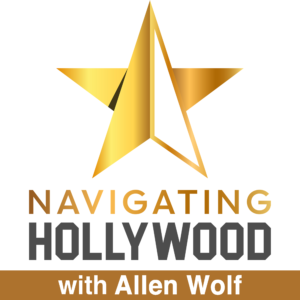 Filmmaker Allen Wolf has launched the podcast Navigating Hollywood which features interviews with film and TV professionals who talk about their careers and how they navigate working and staying healthy in Hollywood.
Season One will feature top media professionals, including Harry Yoon (editor of Minari and Marvel's upcoming Shang-Chi and the Legend of the Ten Rings, Sarah Drew (actress from Grey's Anatomy), Daniel K. Hoh (writer from ABC's Station 19), Sheryl Anderson (Showrunner, Netflix's Sweet Magnolias), and more.
The first four episodes – featuring Sheryl Anderson Harry Yoon, Sarah Drew, and Daniel K. Hoh – are live now, with subsequent episodes releasing every other Tuesday.
"I have learned a lot about navigating through Hollywood from media professionals who have been through the gauntlet," said Wolf. "It is inspiring for me to hear how people have made it in entertainment, how they've overcome great challenges in their lives, and how they've worked to stay healthy along the way. I think many others will benefit from hearing these stories."
The Navigating Hollywood podcast can be found on Apple Podcasts, Google, Spotify, Stitcher, and wherever podcasts are available.